2019: New Technology, New Processes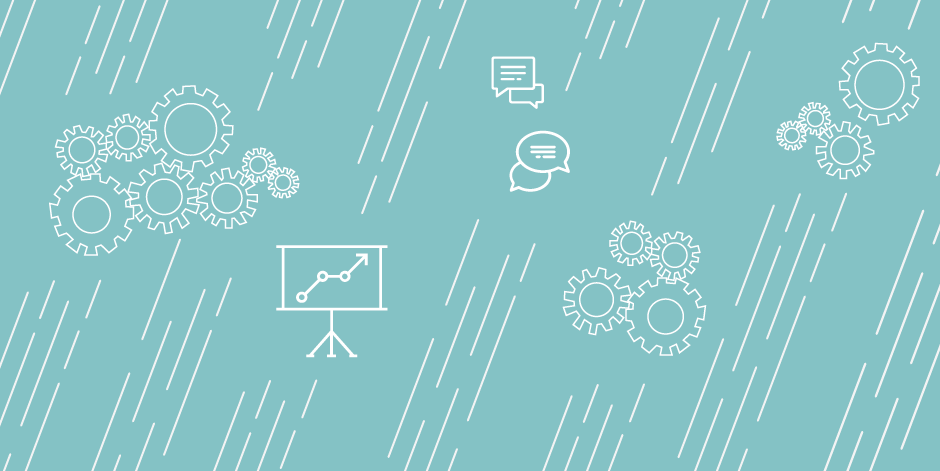 2019: New Technology, New Processes
Technology Updates
In January 2019, AIR launched an updated website and enhanced user portal to help you find what you need more easily and to customize your engagement with our Association. The new website has improved navigation and a mobile friendly format, with additional features and functionality rolling out over the next few months. Click on the MyAIR button to access your user profile and explore the new options for customizing your experience and communication preferences. Don't forget to review and update your contact information while you are in the new portal.
New Processes
Updated information on payment options for our products, services, and events
With the new systems come new processes.
As of January 2019, all membership orders must be fulfilled by credit card payment. Checks or purchase orders (POs) will no longer be acceptable methods of payment.
All membership applications must also be completed online. The PDF membership application is no longer available for use.
Website/Portal FAQ
I don't see all of my favorite content. Is migration still underway?

Yes! Additional features and functionality will be rolling out over the next months and years. Check back often for new/updated content.

Will my previous username/password work with the new system?

While your account has been transferred, you will need an updated username and password to log into the new system for the first time. You can access the user portal from the MyAIR button at the top of the website home page or you can click on the Get Started button below. Once on the login page, click Forgot Username/Password? and follow the instructions to be emailed a link to create a username and password for the new system. If you don't see the email in your inbox, be sure to check your junk, clutter, or spam folders (if applicable).