Frequently Asked Questions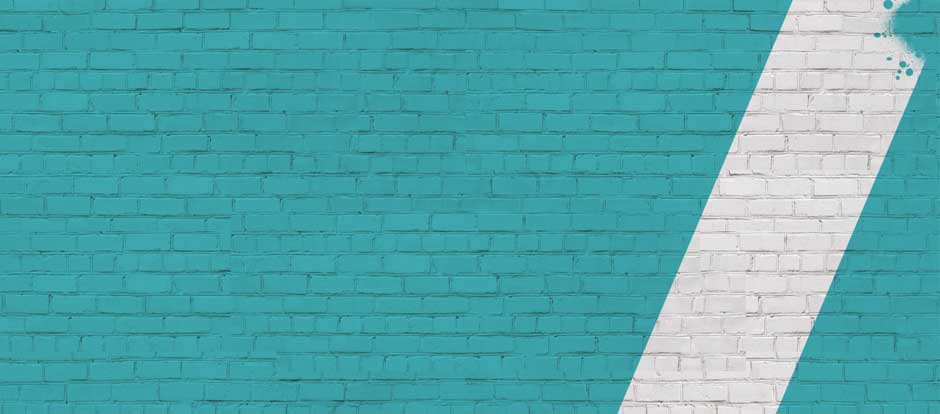 Frequently Asked Questions
---
---
Transportation
Q: How do I get to and from the conference location?

A: For 2020, all workshops, meetings, and events associated with the AIR Forum are located at the Hyatt Regency New Orleans. There are a several ways to get to and from the conference locations. Visit the

Travel & Hotel

page for more information on the transportation options available.

Q: Can I park my car at the Hyatt Regency New Orleans?

A: Yes. Overnight Self-Parking is $25 & Overnight Valet Parking is $30 + tax

Q: I won't have a car – what are my options for offsite dining and after-hours activities?

A: The Hyatt Regency New Orleans is located within walking distance of several restaurants, popular attractions, and local businesses. Attendees can also enjoy quick and easy transportation to the city's most popular attractions via the Loyola-UPT Streetcar Line, which passes approximately every 20 minutes across from the hotel. View the schedule at norta.com. Fare is $1.25 and can be paid with exact change when you board. 1-Day and 3-Day unlimited ride Jazzy Passes are also available for $3 and $9 from the transit authority.

For more information, visit norta.com.
---
---
Attendee Resources
Need More Help?
Send an email to the Forum team at forum@airweb.org
call us at 850-391-6345.