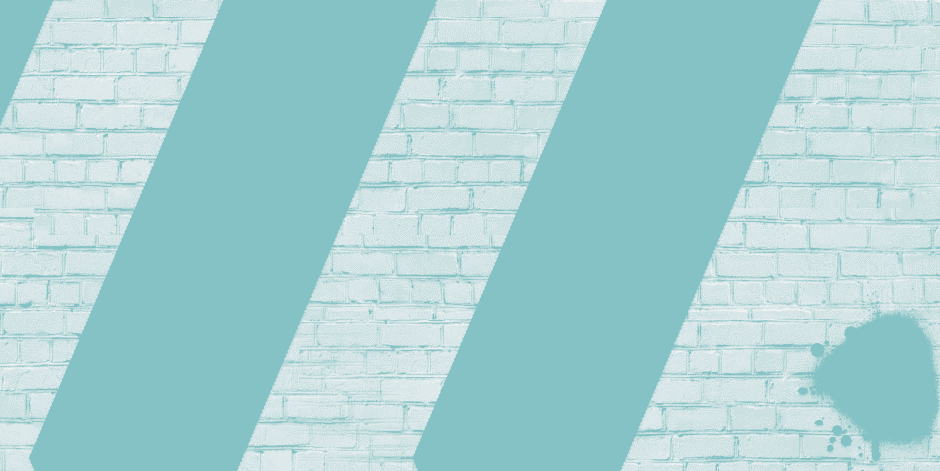 Call for Proposals is Closed for the 2019 AIR Forum
Thank you to those who submitted a proposal for the 2019 AIR Forum. Proposal status notifications were sent to presenters on January 10, 2019. If you did not receive a notification, please contact forum@airweb.org.
About the Review Process
More than 300 AIR members volunteer to evaluate session proposals using a standard rubric. Each proposal receives a minimum of five reviews to achieve a draw and quality score. Proposals are accepted based upon these scores, space availability and the overall mix of the content for the conference program.
Important Dates
September 12, 2018
October 17, 2018
Proposal Submission Deadline
October 2018 – January 2019
Proposal Reviews and Acceptance Decisions
January 2019
Final Proposal Status Notifications Sent
March 22, 2019
Scholarly Paper Upload Deadline for Icon in the Program Book
Presenter Registration Deadline to be Listed in the Program Book
May 28 - 31, 2019
---
Questions?
Send the Forum Team an email at forum@airweb.org or call us at 850-391-6345.