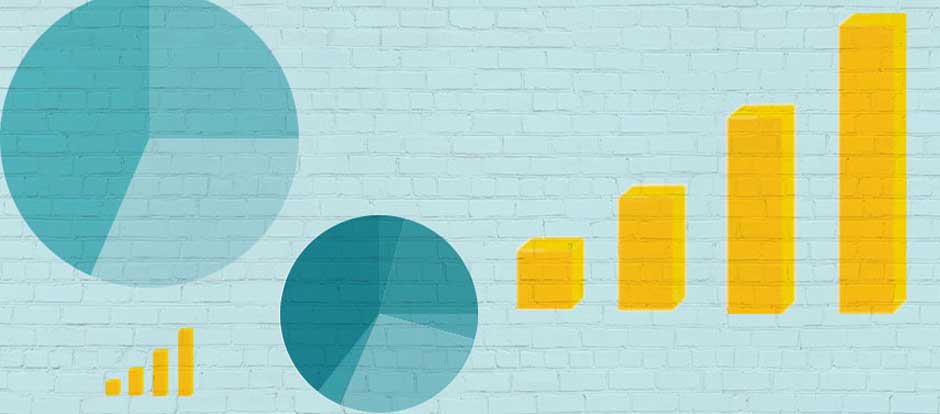 The 2019 AIR Annual Conference is the perfect place for Affiliated Organizations (AOs), Auxiliary Groups, and Sponsors to host brainstorming/planning sessions or informative meetings. It is also the perfect time to host networking and social events after a long day of professional development.
Cost
There may be cost associated with use of the meeting space. If you are providing catering or have audiovisual needs, AIR will put you in contact with the appropriate person at the Colorado Convention Center.
There is a fee for Sponsors who request a meeting or reception space.
How to Submit a Meeting Space Request
The deadline to submit a meeting space request is March 22, 2019. Meeting space is very limited. Please adhere to the established deadlines.
Companies or individuals that wish to host a meeting/event must submit the appropriate application below. Please do not contact the conference center directly to arrange for space to conduct meetings or events being held in conjunction with the AIR Forum. All meeting/event requests must be submitted to kfreeman@airweb.org and approved by AIR.
Select the appropriate request form below: