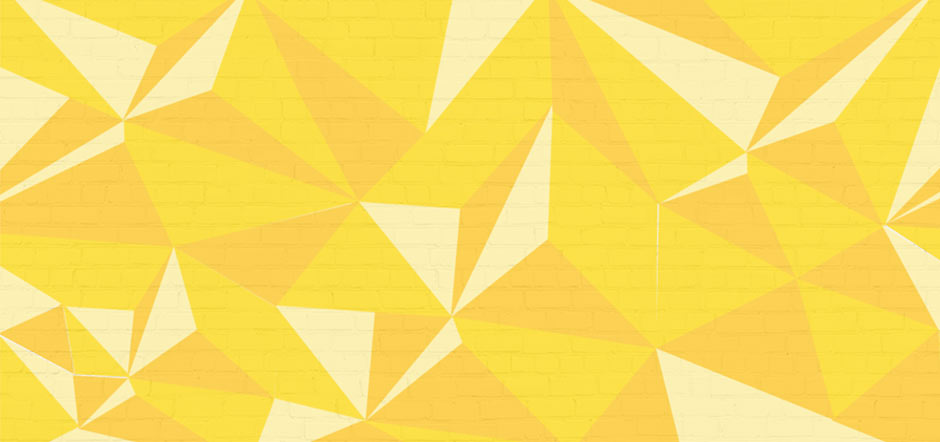 2019 Lodging
The deadline is past for special group rates at the 2019 AIR Forum host hotels. Please see below for additional lodging nearby.

Host Hotels
Hyatt Regency Denver
650 15th Street
Denver, CO 80202
(303) 436-1234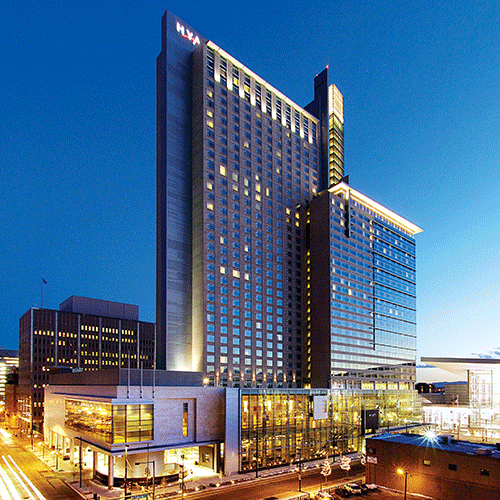 Grand Hyatt Denver
1750 Welton Street
Denver, CO 80202
(303) 295-1234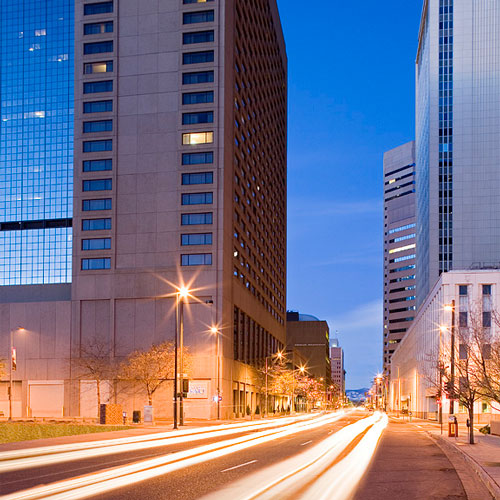 Additional lodging nearby
Travel Information
Denver Airport
Denver International Airport (DEN) is a major airline hub, the 6th busiest airport in the United States and 18th busiest in the world. For information about transportation to and from the Denver Airport, visit denver.org/travel-trade/let-us-help/transportation/denver-international-airport/
Denver International Airport (DEN)
8500 Pena Boulevard
Denver, CO 80249
(303) 342-2000
35 minutes from Hyatt Regency Denver and Grand Hyatt Denver
Conference Location

Downtown Denver is one of America's liveliest, cleanest, and most pedestrian-friendly cities. It is known for its warm hospitality and over 300 days of sunshine.
Colorado Convention Center
700 14th Street
Denver, CO 80202

All Forum events, including Pre-conference Workshops, will be held at the Colorado Convention Center.
The Colorado Convention Center is located within easy walking distance of the host hotels, 300 restaurants, 9 theatres of the Denver Performing Arts Complex, and a wide variety of shopping and retail outlets.
Well known as one of the most practical and "user friendly" meeting facilities, the Colorado Convention Center is now home to over 250+ events annually.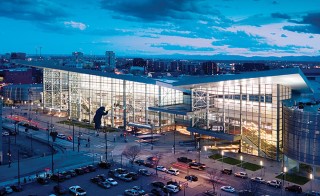 About Denver
The heart of downtown Denver is the 16th Street Mall (1/3 mile from the Hyatt Regency), a well-lit pedestrian promenade lined with restaurants, outdoor cafes, shops, galleries, and entertainment venues. Shuttle buses provide free transportation in continuous loops along the mile-long 16th Street Mall. Attractions include:
Public art is one of the most obvious expressions of a city's culture and creativity — and there is no shortage of it in Denver. From vibrant murals to the beloved Blue Bear, Denver's public art makes a stroll through the city a cultural experience all its own. For more information visit:
Visit Denver.org for information on more things to do in Denver.

Learn More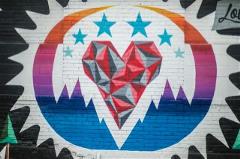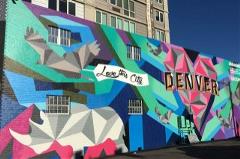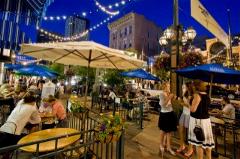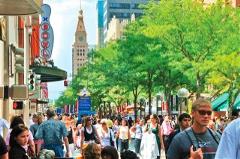 Photographs courtesy Scott Dressler-Martin and VISIT DENVER.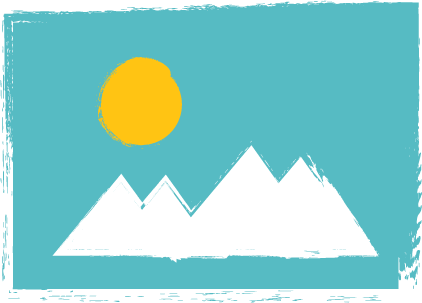 Altitude Information
Most travelers commonly require a few days to adjust to the low humidity and decreased air pressure. Water/hydration is the best way to prepare for the altitude. Read more tips by clicking the link below.

High Altitude Tips & Health Tips for Travel