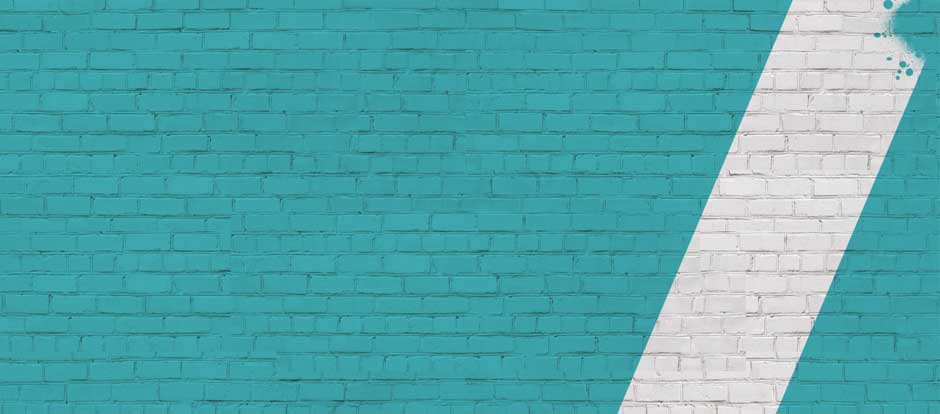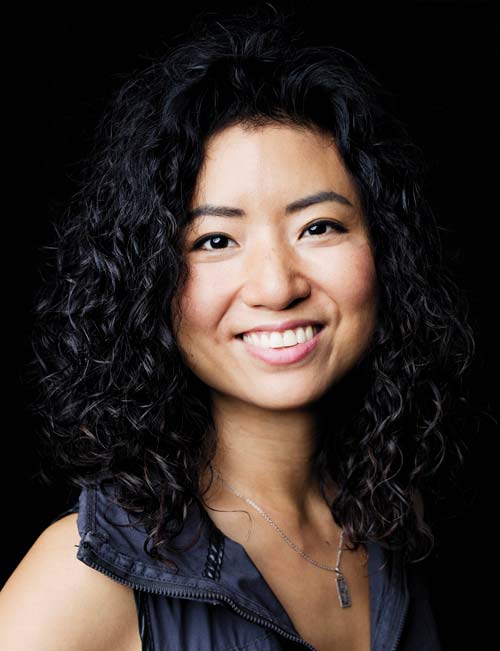 Opening Keynote
Tricia Wang, a global tech ethnographer
Wednesday, May 29 @ 8:30 AM
With astronaut eyes and ethnographer curiosity, Tricia Wang is obsessed with discovering the unknown. Tricia is a global tech ethnographer living at the intersection of data, design, and digital. Her passion is to help organizations uncover how our bias toward the quantifiable comes at the expense of profits and people, and how to fix it.
During her projects she has pioneered ethnographic techniques such as live fieldnoting, which uses social media tools to share real-time fieldwork data.
Wang began her career as a documentary filmmaker at NASA's Earthkam, a program started by Sally Ride to give students opportunities to interface with the International Space Station.
Her TEDTalk "The human insights missing from big data," which has been has been viewed more than 1,564,100 times, demystifies big data and identifies its pitfalls, suggesting that we focus instead on "thick data" – precious, unquantifiable insights from actual people – to make the right business decisions and thrive in the unknown.
Wang has a B.A. in Communications and Ph.D. in Sociology. She holds affiliate positions at Data & Society, Harvard Berkman Klein Center for Internet Studies, and New York University's Interactive Telecommunication Program (ITP). She is a Fulbright Scholar and National Science Foundation fellow.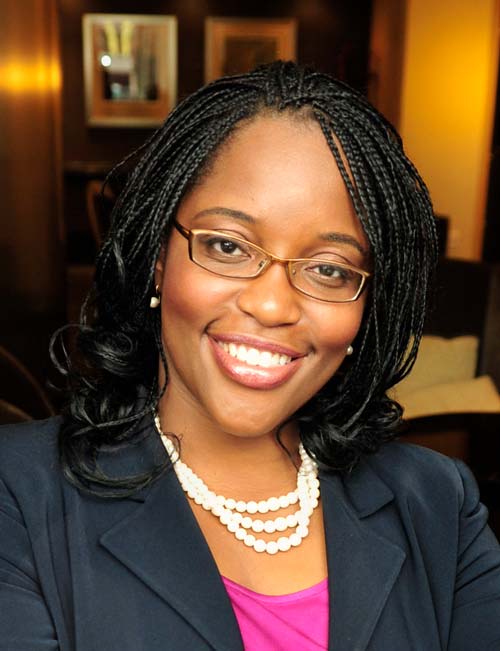 Closing Keynote
Michelle Asha Cooper, president of the Institute for Higher Education Policy (IHEP)
Friday, May 31 @ 10:00 AM
In September 2008, Michelle Asha Cooper, Ph.D., became the second president of the Institute for Higher Education Policy (IHEP)—one of the nation's most effective voices in championing access and success. As a results-oriented, decisive leader with significant experience in the postsecondary education field, Cooper is recognized as a well-respected practitioner, researcher, and policy advocate helping to reaffirm IHEP's role of ensuring equal educational opportunities for all students.
A fierce advocate for equity and social justice in higher education, Cooper is well-versed in higher education access and success (domestic and international), with special emphasis on equitable reform of higher education, college affordability and financial aid policy, institutional accountability, diversity and equity, and other national higher education trends and policies.
Cooper is a "thought leader" and highly sought-after contributor to the national discourse, providing commentary to media outlets such as C-SPAN, FOX News, and NPR as well as The Chronicle of Higher Education, Huffington Post, The Hill, Inside Higher Ed, USA Today, and Washington Post.
A native of Charleston, SC, Cooper received her B.A. from the College of Charleston, an M.P.S. from Cornell University, and a Ph.D. from the University of Maryland, College Park. She also is a member of the Delta Sigma Theta Sorority, Inc.