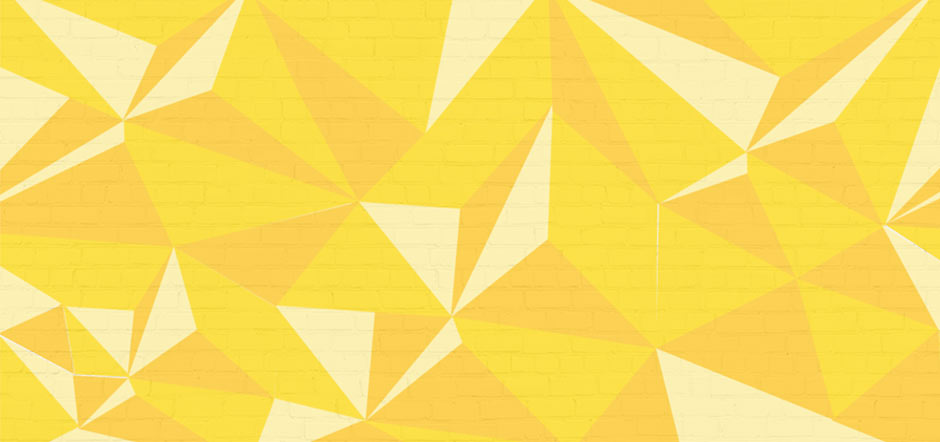 Tuesday Impact Sessions
Tuesday afternoon kicks off the 2019 Forum with a series of invited Impact Sessions focused on a wide range of emerging and important topics and issues with impact for everyone in higher education fields. These sessions are open to all registered Forum attendees and are included in your regular Forum registration. Impact Sessions include lecture and panel presentations followed by interactive discussions. Impact Sessions are scheduled in two time blocks: from 1:00 PM-2:30 PM and 3:00 PM to 4:30 PM. Schedule details for the following sessions will be added to this page at a later date. Please check back for these details and additional updates to sessions listed below.
---
---
Impact Session Block B
Artificial Intelligence (AI) in Higher Education

Panelists: Elizabeth Adams, CSU Northridge; Michael Galchinsky, Georgia State University, Will O'Shea, Pacific University Moderator: Michael Le, Humboldt State University

According to a recent article in Inside Higher Ed, "A growing number of academics are experimenting with new technologies powered by artificial intelligence." From computerized teaching assistants, to AI-assisted grading, to AI-powered chat bots used in recruitment and retention efforts, AI is increasing in use in higher education. What do IR, IE, assessment, and other data-related professions need to know to keep pace with these new technologies? This session will explore the topic from a variety of perspectives.

Guided Pathways: The Role of Institutional Research

Presenters: Mike Bohlig, Center for Community College Student Engagement, UT-Austin; Craig Hayward, Bakersfield College; Laurie Heacock, Achieving the Dream; Kent Phillippe, American Association of Community Colleges; Jean Runyon, Front Range Community College

Guided pathways is a fast-growing effort used by community colleges and some four-year institutions to improve student success. While much of the existing literature focuses on the "student-facing" aspects of guided pathways: designing the pathways, advising, and ensuring students are learning; there is little conversation about the role institutional researchers play in the process. To provide a robust discussion of the role of institutional research, including interactions with other institutional divisions, this session will include presenters who represent a variety of perspectives on the topic.

IR/IE Engaging with Policy: An International Perspective

Panelists:Jan Botha, Stellenbosch University, South Africa; Attila Pausits, Danube University, Krems, Austria; Dawn Geronimo Terkla, em>Tufts University, United States; Torii Tomoko, Ritsumeikan University, Japan Moderator: Charlie Mathies, University of Jyväskylä, Finland

International, national, and local politics have an impact on higher education, and, in recent years, those impacts have been felt more intensely in some settings. What are the roles of institutional research and effectiveness professionals in navigating this political environment? How can they bring the campus to the world and the world to campus, assisting their colleagues in understanding potential impacts of various policies? This panel session will consider how IR and IE can engage with policy from the perspective of professionals working in a variety of countries across the world, navigating common and unique political environments with impacts to higher education.
---
Networking Opportunities
Welcome Reception
Get started on your networking early this year with the Welcome Reception in the Exhibit Hall. Grab a map, explore the sponsor booths, play the app game, enjoy activities, entertainment, and light refreshments, which will be sure to enhance your networking experience.
Dinner Groups
After the reception in the Exhibit Hall, join a dinner group to continue your networking. Dinner groups are available on the app and will meet-up in the Exhibit Hall immediately following the reception.
Explore Networking Opportunities
Additional Tuesday Education Offerings

Pre-/conference education is also held Tuesday, May 28. These offerings require an additional registration fee and seating is limited.