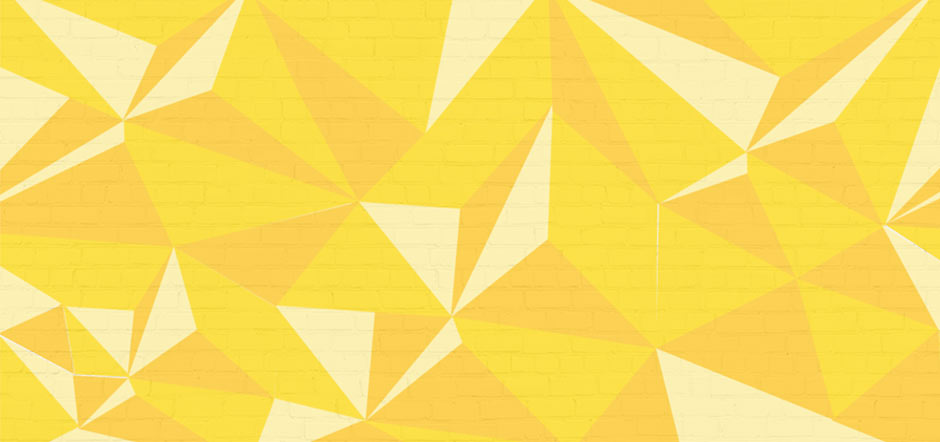 We are delighted that you will be joining us as an exhibitor for the 2019 AIR Forum in Denver, Colorado. The annual conference provides valuable learning experiences for more than 1,8000 higher education professionals working in institutional research, effectiveness, assessment, planning, and related postsecondary education fields.
Important Dates
March 1 - March 16, 2019
Sponsored Session Submissions
March 10, 2019
Sponsorship Balance Due
All items due for the program book (includes logo, descriptions, and advertisements)
May 10, 2019
Certificate of Liability Insurance Deadline
May 28, 2019
9:00 AM - 3:00 PM - Sponsor Move-in
4:45 PM – 6:45 PM - Booth Crawl Welcome Reception
MAY 29, 2019
10:00AM – 5:30 PM - Show Hours
May 30, 2019
8:00 AM – 3:00 PM - Show Hours
3:00 PM – 7:00 PM - Sponsor Move-out
Showsite Tips:
Put together a trade show survival kit to include in your freight or carry with you, including:
Small Tool Kit
Stapler, Scissors, Tape
Pens & Markers for labels
First Aid Kit
Remember to keep the conversations about your product in your exhibit space. Suitcasing, the act of soliciting business in the aisles during the exhibition or in other public spaces, including another company's booth or a hotel lobby, is prohibited.
Safety Reminder:
During move in and move out individuals under the age of 18 are prohibited from being on or around the show floor. Show sites during these times are like a construction zone and considered to be hazardous. OSHA regulations prohibit minors from being present in a hazardous work environment. Only sponsors with an Exhibit Hall access card may enter the hall during these times.