Call for Proposals is Closed for the 2020 AIR Forum
Thank you to those who submitted a proposal for the 2020 AIR Forum. Our review process will take place October 2019 – January 2020. Final proposal status notifications were sent in January 2020.
About the Review Process
More than 300 AIR members volunteered to evaluate AIR Forum session proposals using a standard rubric. Each proposal received a minimum of five reviews to achieve a draw and quality score. Proposals were accepted based upon these scores, space availability, and the overall mix of the content for the conference program.
AIR Forum Concurrent Sessions
Concurrent Session Topics
Concurrent Session Formats
Pre-/Post-Conference Sessions
To meet the needs of different audiences, some pre-/post-conference sessions are tool-based, and others are primarily value-based or theory-based. Also, in order to provide a wide array of content and training, AIR has specific interest in exploration of the topics outlined below.
Pre-/Post-Conference Session Topics
Important Dates
SEPT 18,
2019
Call for proposals open
OCT 16,
2019
Proposal submission deadline
OCT – JAN
2020
Proposal reviews
JAN
2020
Final decision notifications sent
MAR 20,
2020

Presenter registration deadline to be included in session listing


APRIL 24,
2020
Scholarly paper upload deadline to be included in session listing
MAY 25-29,
2020
AIR Forum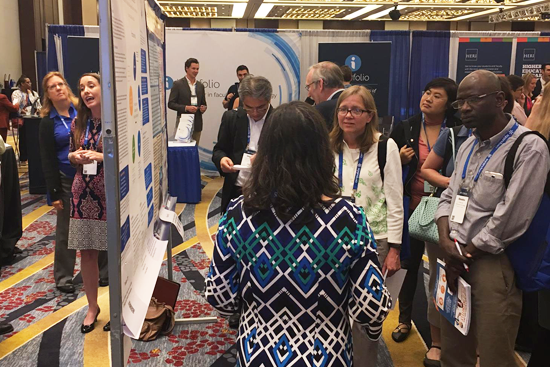 Visit the
FAQ
page for more answers to your AIR Forum related questions.