Keynote Speakers
Opening Keynote
Tuesday, May 25 | 12:00–1:10 p.m. ET
Michele Norris, Washington Post Opinions Columnist, Former NPR Host and Special Correspondent, and Founding Director of "The Race Card Project"
An award-winning journalist and one of the most recognized voices in radio, Michele Norris engages audiences in candid discussion about race, culture, and communication in America.
From the radio airwaves of NPR and primetime television to leading news publications such as The Washington Post, Norris is one of the most trusted voices in American journalism. On stage, she inspires open and honest dialogue, with memorable stories and fascinating perspectives drawn from her personal journey, investigative research, and interviews with world leaders, Nobel Laureates and influential newsmakers.
For more information, visit theracecardproject.com.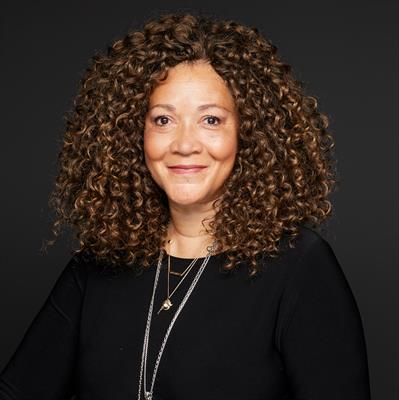 Closing Keynote
Thursday, May 27 | 3:35–4:45 p.m. ET
Harper Reed, Futurist, Technologist
Harper Reed is a technologist that predicts the future for a living. He spends most of his life building big things, hacking things, and talking about doing both of those things.
As CTO of the Obama 2012 campaign, Harper was the first to bring the tech mentality to a political level. He believes the talent of a great bunch of humans can transform an organization like nothing else and uses that belief to strengthen, deploy, and inspire every team he works with. Harper also believes his incredible luck has led him to achieve wonderful things like pioneering crowdsourcing at Threadless.com, founding Modest Inc, and guiding the software team at PayPal. You can find Harper hacking on personal projects and enjoying life in Chicago with his partner, Hiromi and their beautiful and bizarre poodle, Lulu.
For more information, visit harperreed.com.