2022 AIR Forum
June 6–9, 2022 | Phoenix, AZ
In a world of constant change, the need for higher education professionals to get together annually to learn, connect, and share has never faltered. After gathering virtually for two years the 2022 AIR Forum will be back in person June 6–9 in Phoenix, Arizona.
With all the challenges we've faced, find community in joining your higher education colleagues for a unique opportunity to network, share best practices, and learn from practical workshops and sessions led by the field's leading experts.
All events, including pre-conference education, will be held at the GBAC STAR™ certified Phoenix Convention Center with two convenient host hotels just steps away: the newly renovated Sheraton Phoenix Downtown and the Downtown Hyatt Regency. We hope to see you there!
Please note: The COVID-19 situation in the United States is fluid, and we continue to monitor developments that may impact the conference. Please refer to the COVID-19 Health and Safety page for an overview of our safety protocols and updates about the latest information and requirements. Stay current—check this page periodically.

Registration Now Open
Important Dates
May 6 – June 6: Late registration
May 20: Deadline for Hyatt special group rate
May 31: Deadline for Sheraton special group rate
June 6–9: 2022 AIR Forum
Conference Center
Phoenix Convention Center (North Building)
100 North Third Street, Phoenix, AZ 85004 USA
The state-of-the-art sustainable Phoenix Convention Center located in the heart of downtown Phoenix will be the location for all 2022 AIR Forum meetings, events, sessions, and activities (including pre-conference education). Visit Travel and Hotel for more information.
A GBAC STAR™ Accredited Facility, the Phoenix Convention Center has redesigned its safety and cleaning protocols to ensure a safe and comfortable environment.
Host Hotels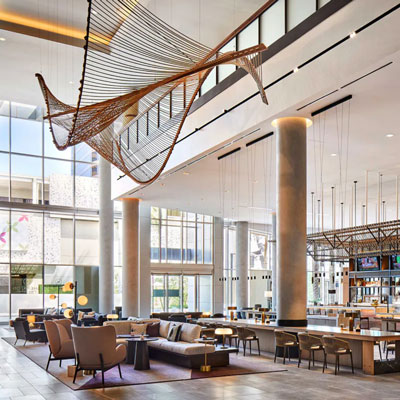 Sheraton Downtown Phoenix
340 North 3rd St, Phoenix, AZ 85004 USA
Special group rate: $179 + taxes (single/double) 
Rate available through May 31, 2022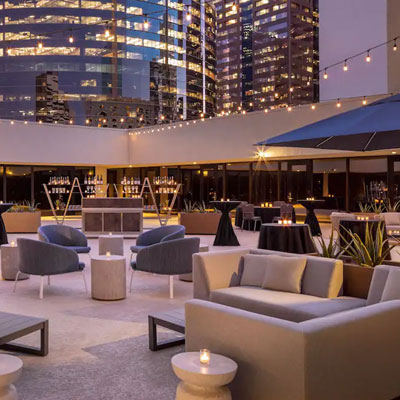 Hyatt Regency Downtown Phoenix
122 North 2nd St, Phoenix, AZ 85004 USA
Special group rate: $189 + taxes (single/double) 
Rate available through May 20, 2022 
#AIRForum Buzz
"Morning All!!!!! Looking to see if any other small/single person IR/IE office interested in planning a lunch or dinner together at the AIR forum in Phoenix?????"

"Hi all, This year, I assisted the AIR Executive Office in ensuring a quality concurrent session program by serving as a 2022 AIR Forum Program and Strategy Committee member. Our job was to provide a detailed "second look" at review scores and the sessions recommended for presentation acceptance via the review..."

Meghal Parikh
"Colleagues, Joseph Finke (jtfinke@iu.edu) and I (vborden@iu.edu) are presenting a session on visualizing student flow at the 2022 Forum. We would like to enlist your help in collecting examples "from the field." If you have created or come across a method for visualizing student flow that you think..."