2023 AIR Forum
May 30 – June 2 | Cleveland, OH
With Lake Erie in its front yard, downtown Cleveland offered a picturesque setting for enjoying the history, innovation, and attractions that make this destination a conference favorite.
A convention center campus and host hotels in the center of a vibrant downtown scene provided the perfect backdrop for AIR Forum attendees to gather and learn, connect, and share.
Please note: AIR does not sell attendee list information. If you or your organization are approached with the offer of such a list, please report the message as a phishing attempt. Read our privacy policy to learn more.
Conference Location
Huntington Convention Center of Cleveland
300 Lakeside Avenue
Cleveland, OH 44113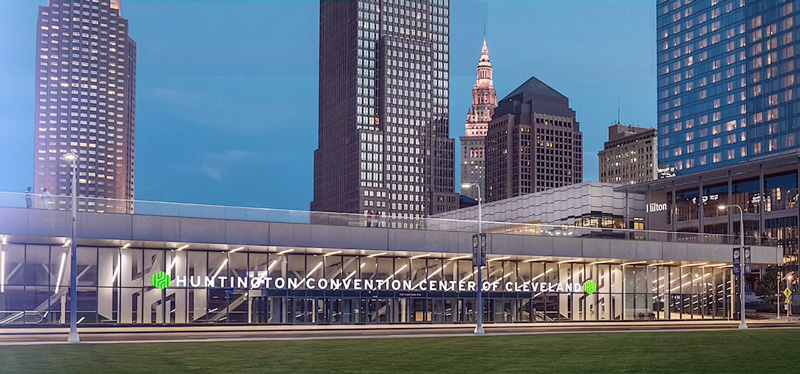 Host Hotels
A true city-wide event, the 2023 AIR Forum took over downtown Cleveland with four host hotels!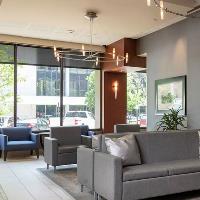 DoubleTree Cleveland Downtown-Lakeside
1111 Lakeside Ave. E, Cleveland OH 44114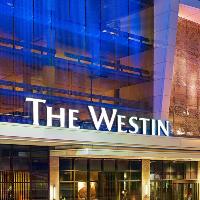 Westin Cleveland Downtown
777 St. Clair Ave. NE, Cleveland OH 44102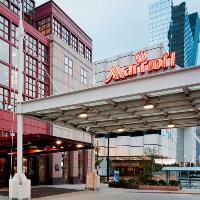 Cleveland Marriott Downtown at Key Tower
1360 West Mall Drive Cleveland, Ohio 44114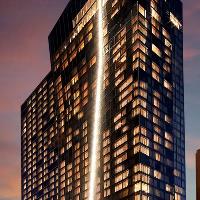 Hilton Cleveland Downtown
100 Lakeside Ave E, Cleveland, OH 44114
Special Event
Cleveland welcomed us to the city by granting AIR Forum attendees exclusive access to the Rock & Roll Hall of Fame! On Wednesday, we enjoyed a dessert reception (with cash bar) and had access to the entire hall of fame filled with good music, exhibits and experiences, and more.