2023 Program and Strategy Committee
The AIR Forum Program and Strategy Committee assists the AIR Executive Office in ensuring a quality concurrent session program.
They provide a detailed "second look" at review scores and the sessions recommended for acceptance via the review process to ensure appropriate diversity of topics and areas of over- or under-representation in the program and call out important and timely topics that should be presented at the conference. Committee members serve for two years, with half of the membership changing each year. 
We are very appreciative of their contributions of time and expertise to AIR Forum programming.
Meghal Parikh
Sr. Director of Institutional Analytics, Rollins College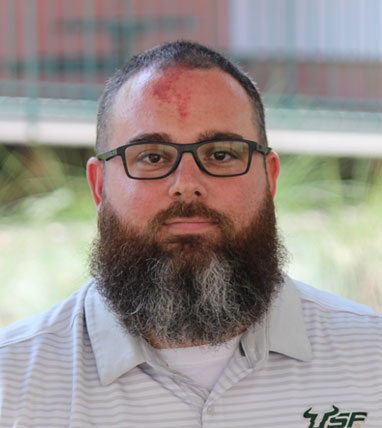 Adam Caskie
Director, Office of Decision Support, University of South Florida​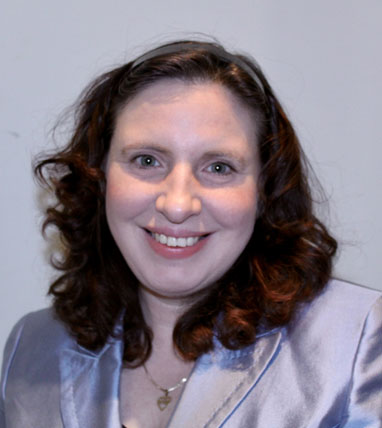 Aurora Mendelsohn
Director, Research Analytics, Division of the Vice President, Research and Innovation, University of Toronto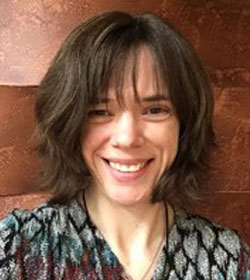 Nic Richmond
Chief Strategy Officer and Vice Chancellor of Strategy, Analytics and Research, Pima Community College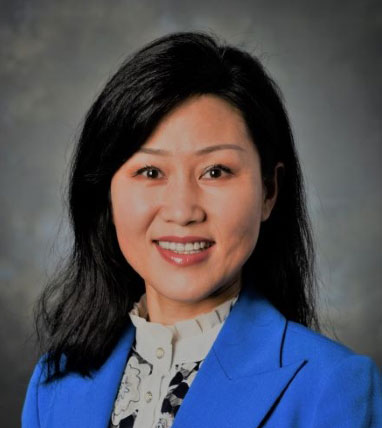 Jennifer Wu
Director of Engineering Institutional Research, The Pennsylvania State University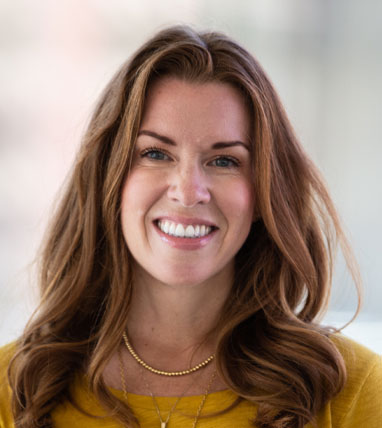 Colleen Wynn
Director of Institutional Research, Claremont McKenna College
2023 Program and Strategy Committee