Presidential Scholarships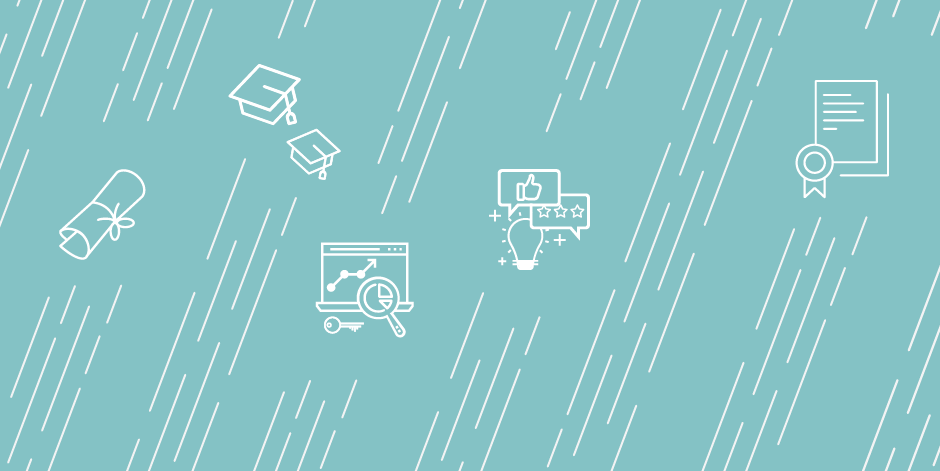 Presidential Scholarships
Presidential Scholarships are offered in support of professionals at two-year institutions who are engaged in the collection and use of data to inform decision making. Scholarships are intended to broaden access to six online courses which build practical IR skills needed to support data-informed decision making:
Foundational Statistics for Decision Support
Foundations of Data Management
Designing IR Research
Survey Design
Learning Outcomes
Longitudinal Tracking for IR
The Presidential Scholarship is specifically designed for early career institutional research practitioners, faculty, and staff exploring future roles in IR or assessment, and others who collect and manage data for institutional effectiveness and improvement.
Scholarships cover $600 of tuition for two courses, leaving a total institutional commitment of $800. Courses must be completed between June 3 and September 29, 2019.
2019 Application Process Now Open
1. College President Nominates Staff Member
To begin an application, a college president nominates a staff member by completing an online form and submitting a letter of support acknowledging that the participant may spend up to 50 hours of on-the-clock study time over three months for the two courses. 
2. Staff Member Completes Scholarship Application
Once nominated, the applicant will receive an email with a unique link to the scholarship application to submit a Letter of Intent (250-500 words). The letter should briefly describe their current work in IR and provide a summary review of their current skills and what outcomes they anticipate from participating in the two online courses.

Applications are due by April 26, 2019.