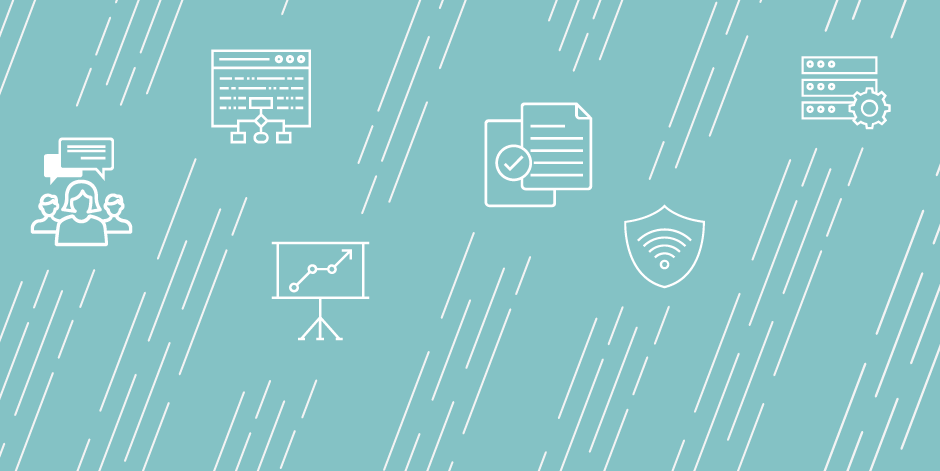 Research and Data Analyst
Application Procedure:
Apply Here:
http://www.Click2Apply.net/2w7pj744c73t6vqv
Special Instructions to Applicants:
This position will be opened until filled. Please submit cover letter, current CV/Resume and list of at least three professional references.
This position is subject to the successful completion of an employment background check. An employment background check includes a criminal background check, employment verification, reference checks, license verification (if applicable) and credit history check (if applicable).
In compliance with federal law, all persons hired will be required to verify identity and eligibility to work in the United States and to complete the required employment eligibility verification form upon hire.
New employees are paid only by direct deposit to the financial institution of their choice. Candidates claiming Veterans Preference must attach a copy of their DD-214 as a part of the online application process.
UNC Pembroke is an Equal Opportunity Employer. The University prohibits discrimination against qualified individuals based on their status as protected veterans or individuals with disabilities, and prohibits discrimination against all individuals based on their age, race, color, genetic information, religion, sex, sexual orientation, gender identity or national origin. UNC Pembroke is a VEVRAA Federal Contractor and seeks priority referrals of protected veterans for our openings.
PI113277362
Job Duties
The Data Analyst & Survey Coordinator reports to the Director of Institutional Research (IR) and assumes responsibility for assignments that support data collection, analysis, reporting, and research functions in the Office of Institutional Research. The scope of the position extends from IR to the entire University community.
Job Duties: The overall duties of this position entail data collection, management, analysis, reporting, visualization, and presentation of detailed qualitative and quantitative data that support the informed decision-making. Under this general job function, the position specifically is responsible for
• Lead survey administration and assessment testing from the system, university, college/school, departments and other functional units;
• Respond external survey requests from the system office and other associations/agencies;
• Lead data analysis using appropriate statistical software (
SPSS
/
SAS
) and advanced methodologies (e.g., multivariate statistics);
• Maintenance, integrity and visualization of institutional survey results & reporting using Tableau;
• Use pre-written
SQL
queries to extract information from Banner students and merge with the survey/testing data for further study and analysis;
• Assist with faculty teaching workload study and weekly enrollment report;
• Other work as assigned
Job Qualifications
Minimum Training and Experience Requirements:
•Master's degree in statistics, social sciences, or a related field with strong emphasis on quantitative research skills.
•Have work experience to manipulate data and run statistical analysis, and be able to apply appropriate statistical techniques for data collection, manipulation, cleaning and analysis.
•Have work experience in conducting multivariate statistical analyses (e.g., regressions, discriminate analyses, or decision trees) using
SPSS
/
SAS
/R.
•Ability to think analytically, pay attention to detail, have excellent communication skills and be able to work with a variety of audiences and explain technical information in a clear and understandable manner.
•Ability to meet deadlines, handle multiple assignments simultaneously, and be flexible with changing project priorities.
Management Preferences:
• Have work experience in conducting multivariate statistical analyses (e.g., regressions, discriminate analyses, or decision trees) using
SPSS
/
SAS
/R.
• Familiarity with techniques and software used for data visualization (e.g., Tableau)
• Experience working in higher education, especially within an Institutional Research office
• Have technical skills necessary to extract data from a relational database using
SQL
.
Application Due Date: 2019-11-01
Job Start Date: 2020-01-01
Salary: $45000 - $50000
City: Pembroke
State/Province/Region: NC
Institution: UNC Pembroke
Remote Work: Not a remote
Reports To: Director of Institutional Research
Staff # Reporting to Position: 0
Reports In Office: Institutional Research
---
Search for openings in IR, effectiveness, assessment, planning, and related fields at higher education institutions in the U.S. and abroad.
Job Board
Resources & Tools