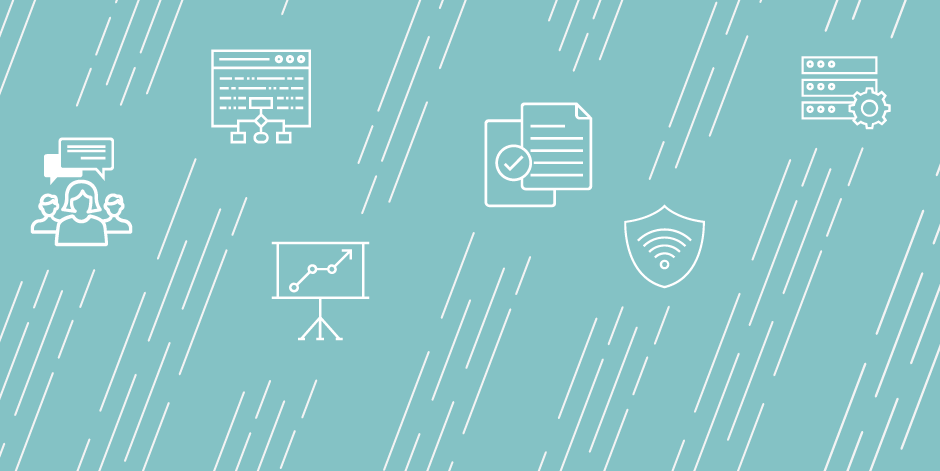 Programmer/Statistical Analyst
Job Duties
Summary of Responsibilities Include:
•    Complete data requests and surveys on faculty data using Workday and data from the FAIR database or extract files.
•    Complete external surveys for the university (U.S. News, ACT, Winter -Green, etc.).
•    Provide data extract files and ad hoc reports in response to internal and external inquiries.
•    Build dashboards and reports in SAS Visual Analytics.
•    Provide statistical analysis of data.
•    Download data from the Banner ERP system using SQL.
•    Develop Power BI dashboards such as enrollment, admission, degrees, student surveys, etc.
•    Maintain background data for the dashboards.
•    Provide Power BI end user support and training.
Job Qualifications
Master degree from an accredited institution in Computer Science, Information Science, Data Analytics, Statistics or other related fields and two years of appropriate experience required.
Excellent verbal and written communication skills are essential to success in this position.
Must be proficient in Microsoft Office programs such as Word, Outlook, PowerPoint and Excel.
Must also have excellent customer service, organizational and time management skills.
Institution Description
With over 30,000 students from all 50 states and over 180 countries, 21 intercollegiate teams, 180 plus degree programs, and an administration that thrives on discovery and excellence, FAU is pushing the boundaries of higher education. Florida Atlantic's faculty and staff are trailblazers and innovators with a passion for finding creative solutions while advancing science, art, and technology in all disciplines. Our work environment is a hub of cultures from across the nation and the world, making FAU a place where collaboration flourishes.
Application Due Date: 2019-09-21
Job Start Date: 2019-10-14
Salary: $60000 - $70000
City: Boca Raton
State/Province/Region: FL
Institution: Florida Atlantic University
Reports To: Dr. Ying Liu, Assistant Provost
Staff # Reporting to Position: 9
Reports In Office: Institutional Effectiveness & Analysis
---
Search for openings in IR, effectiveness, assessment, planning, and related fields at higher education institutions in the U.S. and abroad.
Job Board
Resources & Tools