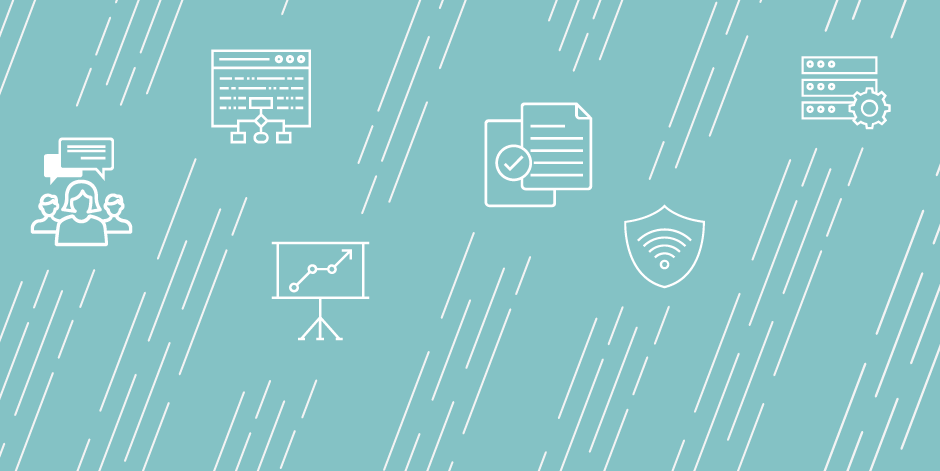 Institutional Research Analyst
Job Duties
Direct the activities of the Institutional Research office including:

External surveys (e.g. NCCBP, College Board, Petersons, AIDU, NC-Sara).

Internal reporting (e.g. Enrollment Funnel, Program Data Profiles, County Reports, Needs Assessment, Occupational Outlook, Environmental Scanning, Fact Book, Facility Inventory).

Internal data requests.

Administration of third party surveys (e.g. CESS, CCSSE, SSI).

Maintain process documentation.

Ensure compliance with federal reporting (e.g. IPEDS, NPSAS).

Develop, prepare,present and disseminate relevant college metrics to college leadership.

Collaborate with Grants Office to provide education and interpretation on data requirements for grant applications and required reporting, and support the preparation of grant applications and reporting through the compilation of statistical data..

Provide leadership to Business Intelligence initiatives by participating in WILM BI team.

Provide guidance to college teams on data tools, usage, metrics, best practices and data governance.

Maintain a high level of professionalism in both internal and external communications.

Maintain current professional knowledge of the Institutional Research field, including current finding and trends related to data managment.
Job Qualifications
Master's Degree in Education, Psychology, Statistics, Mathematics, Business or other related field.

Five years of experience with data analysis and reporting.

Strong oral and written communication skills including methods of presenting data.

Knowledge of data extraction methods (i.e. programming and queries).

Advanced knowledge of spreadsheet and word processing software.

Ability to develop and generate tables and graphs to enhance data presentation and reporting.

Ability to think creatively and develop solutions to management information systems.

Ability to gather, interpret, and analyze data concerning a variety of issues and trends.

Ability to assist other employees in technical and procedural activities.

Ability to quickly learn new technology.
Institution Description
WITC is a top-ranked technical college serving the northwest region of Wisconsin with multiple convenient locations and offerings, including career-focused degree and certificate programs, customized training for businesses and a wide array of personal and career enrichment courses.
 WITC creates dynamic opportunities for career preparation and personal effectiveness. We are committed to making each and every experience with us meaningful and professional. 
WITC is part of the Wisconsin Technical College System (WTCS). The mission of the WTCS is to deliver skills training that recognizes the rapidly changing educational needs of residents to keep current with the demands of the workplace.
Benefits
Health Insurance
Flexible Spending Account
Dental Insurance
Vision Insurance
Long Term Disability Insurance
Wisconsin Retirement
Holidays
Personal Leave
Sick Leave – Personal and Family
Life/AD&D Insurance
Professional Development
403b Tax Sheltered Annuity/Match
Application Due Date: 2019-10-04
Job Start Date: 2019-11-01
Salary: $66782 - $66782
City: New Richmond
State/Province/Region: WI
Institution: WITC - Wisconsin Indianhead Technical College
Reports To: Vice President Institutional Effectiveness
Staff # Reporting to Position: 1
Reports In Office: Vice President Institutional Effectiveness
---
Search for openings in IR, effectiveness, assessment, planning, and related fields at higher education institutions in the U.S. and abroad.
Job Board
Resources & Tools