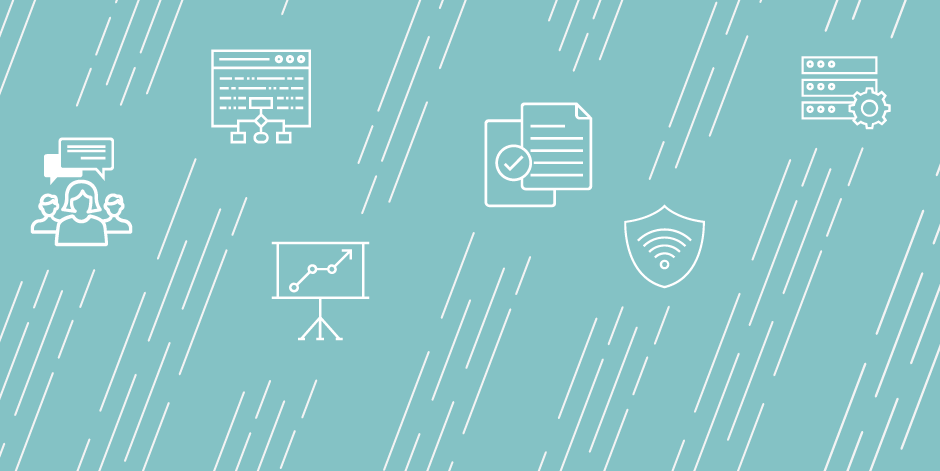 Assistant Director of Institutional Research
Application Procedure:
Job Posting:
https://emmanuel.interviewexchange.com/jobofferdetails.jsp?JOBID=116413
After clicking the apply link at the bottom of the job posting, you will be asked to complete a brief applicant profile and submit your resume. You will also be able to upload additional documents as required. Applicants are asked to submit three documents; a resume, cover letter and list of three references with contact information.
Job Duties
The Assistant Director of Institutional Research works in collaboration with the Dean of Institutional Effectiveness and the Director of Institutional Research to provide campus-wide guidance and support in the areas of research, assessment, and planning. The Assistant Director will support and contribute to the gathering, analyzing and synthesizing of information to inform and augment the strategic planning and direction of the College. This important role will have multiple responsibilities including but not limited to working with offices on campus to collect data and respond to external surveys, manage the operation of the College's course evaluation process, oversee a schedule of required institutional reports, provide support to assessment efforts, assist in designing and conducting surveys, and respond to ad-hoc reports from various college departments.
Job Qualifications
Our ideal candidate will possess a Bachelor's degree, and preferably an advanced degree. Candidates should have at least three years of experience in a position working in a research environment involving data collection, reporting and analysis, while also interacting with various departments and individuals. Familiarity working with large data-sets in MS Excel and student information systems is strongly preferred.
Institution Description
Emmanuel College is a co-educational, residential institution with a 17-acre campus in the heart of Boston's educational, scientific, cultural and medical communities. Enrolling more than 2,200 undergraduate and graduate students, the College provides boundless opportunities for students to expand their worldview through rigorous coursework, significant internship and career opportunities throughout the Boston area and beyond, collaborations with distinguished and dedicated faculty, and participation in a dynamic campus community. Emmanuel's more than 50 programs in the sciences, liberal arts, business, nursing, and education foster spirited discourse and substantive learning experiences that honor the College's Catholic educational mission to cultivate the whole person and prepare students for effective and ethical leadership in the 21st century. For more information, visit
www.emmanuel.edu
.
Application Due Date: 2019-11-30
Job Start Date: 2019-12-01
Salary: $60000 - $65000
City: Boston
State/Province/Region: MA
Institution: Emmanuel College
Reports To: Director of Institutional Research
Staff # Reporting to Position: 0
Reports In Office: Academic Affairs
---
Search for openings in IR, effectiveness, assessment, planning, and related fields at higher education institutions in the U.S. and abroad.
Job Board
Resources & Tools