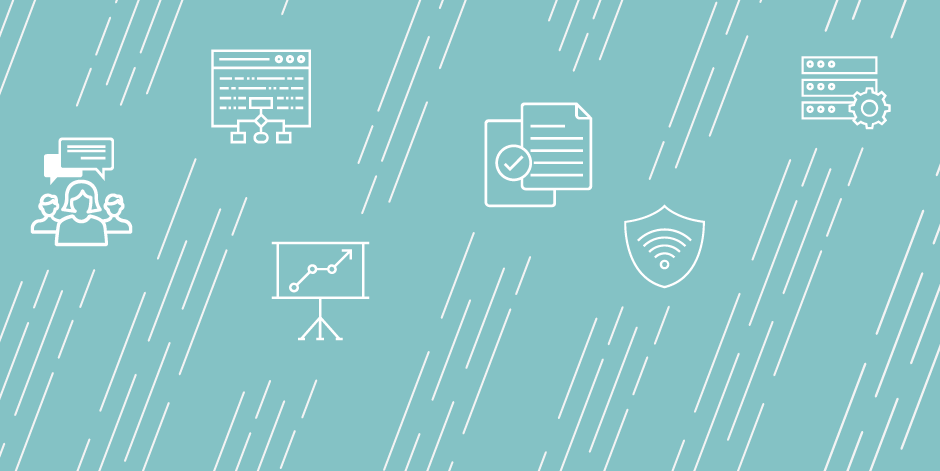 Job Duties
-Extract data from Banner, University, and Montana University System data systems, sources, and warehouses as well as databases housed outside of the MUS (e.g. federal and state databases)
-Compile, manipulate and analyze data
-Provide ad hoc analytical support on request and in collaboration with requester, OPA staff, and other university offices; primary responsibility for supporting the Division of Student Success
-Identify potential data, analytical, or other problems; refer to Supervisor for action
-Prepare standard federal, state, and university reports
-Assist with creation of original analytical projects and products
-Perform planning and decision-support analysis and reporting
-Respond directly to constituent requests for ad hoc analysis and reporting with minimal supervision
-Lead projects involving other OPA staff
-Present research and findings to University leadership
Job Qualifications
Required Qualifications – Experience, Education, Knowledge & Skills
1. Bachelors degree in the statistics, social, behavioral or decision sciences, or related field from an accredited university or college, plus progressively responsible experience with data analysis, project management and independent decision making, or an equivalent combination of relevant education and/or experience.
2. Advanced knowledge of statistics and research design
3. Demonstrated experience with data analysis tools and software (e.g. SPSS, SAS, R, MS Excel)
4. Demonstrated experience with data visualization tools and software (e.g. Tableau, Argos)
5. Demonstrated experience with database management and querying (e.g. SQL, database management tools)

Preferred Qualifications – Experience, Education, Knowledge & Skills
1. Post-graduate degree in relevant field from an accredited university or college
2. Experience in higher education
3. Experience with enterprise software and other relational data sources
Institution Description
The Office of Planning and Analysis supports the University's leaders and strategic planning processes by providing objective, accurate, and timely information, analysis, and advice to inform strategic planning, decision-making, and resource allocation processes. In addition, the Office conducts studies that describe, analyze, and evaluate the operations and outcomes of the University and maintains an electronically accessible database of institutional trends.
Benefits
Benefits eligible Exempt from collective bargaining
Application Due Date: 2019-06-03
Job Start Date: 2019-04-01
Salary: $40000 - $60000
City: Bozeman
State/Province/Region: MT
Institution: Montana State University
Reports To: Director of Office of Planning and Analysis
Staff # Reporting to Position: 0
Reports In Office: Planning and Analysis
---
Search for openings in IR, effectiveness, assessment, planning, and related fields at higher education institutions in the U.S. and abroad.
Job Board
Resources & Tools