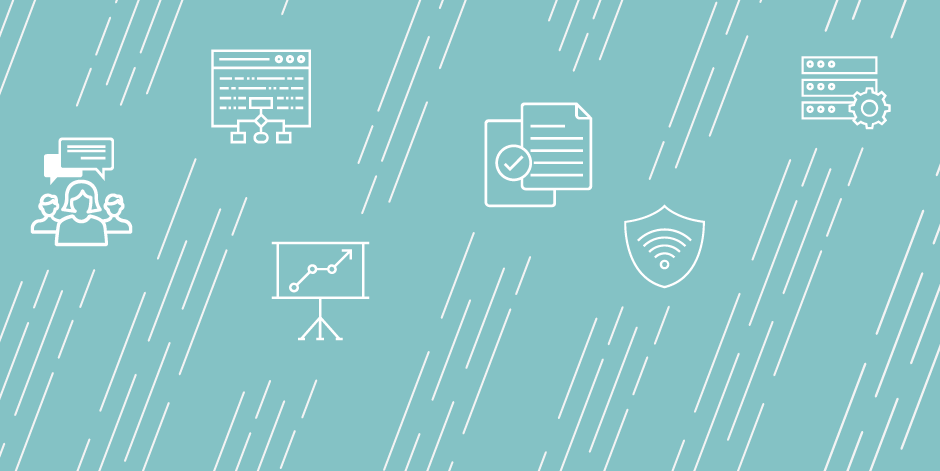 Analysis and Planning Consultant
Application Procedure:
Apply online at
https://psu.jobs/job/85018
Penn State is an equal opportunity, affirmative action employer, and is committed to providing employment opportunities to all qualified applicants without regard to race, color, religion, age, sex, sexual orientation, gender identity, national origin, disability or protected veteran status.
To review the Annual Security Report which contains information about crime statistics and other safety and security matters and policies, please go to
https://police.psu.edu/annual-security-reports
, which will also explain how to request a paper copy of the Annual Security Report.
Job Duties
The Analysis and Planning Consultant in the Office of Planning and Assessment will be responsible for designing and conducting institutional research studies across 24 campus locations. The Analysis and Planning Consultant will utilize university data systems to develop and apply in-depth analyses on topics such as faculty activity, student performance, and institutional effectiveness.
Job Qualifications
Experience in predictive analytics and modeling techniques, including classification, regression methods, clustering, model evaluation, text mining, time series forecasting, anomaly detection, and feature selection, etc.;
Knowledge of one programming language, such as R or Python, is required; SQL experience is preferred;
Ability to clean, debug, and analyze complex data sets that link data from a variety of sources;
Demonstrated ability using data visualization software and tools to create visualizations for presentations, reports, and the web, such as Power BI or Tableau;
Experience designing and administering surveys and analyzing both qualitative and quantitative survey data; and
Demonstrated ability to present complex ideas, techniques, and analytic findings clearly and effectively, orally and in writing.

This job will be filled as a level 2, or level 3, depending upon the successful candidate's competencies, education, and experience.

Typically requires a Bachelor's degree or higher plus two years of related experience, or an equivalent combination of education and experience for a level 2. Additional experience and/or education and competencies are required for higher level jobs.

Two or more years of experience in an academic setting analyzing and synthesizing complex data sets to produce highly readable, informative reports, and presentations is preferred.

The successful candidate must also possess excellent interpersonal, written and verbal communication skills including a customer service orientation and the ability to interact and communicate effectively with University administration, faculty, and staff.
Institution Description
The Pennsylvania State University is a large, land-grant, doctoral, R1 university with 25 campuses, including World Campus, and more than 97,000 students.
Application Due Date: 2019-06-30
Job Start Date: 2019-04-01
Salary: Dependent on qualifications and experience.
City: State College
State/Province/Region: PA
Institution: Pennsylvania State University
Reports To: Associate Vice Provost for Institutional Research
Staff # Reporting to Position: 0
Reports In Office: Office of Planning and Assessment
---
Search for openings in IR, effectiveness, assessment, planning, and related fields at higher education institutions in the U.S. and abroad.
Job Board
Resources & Tools