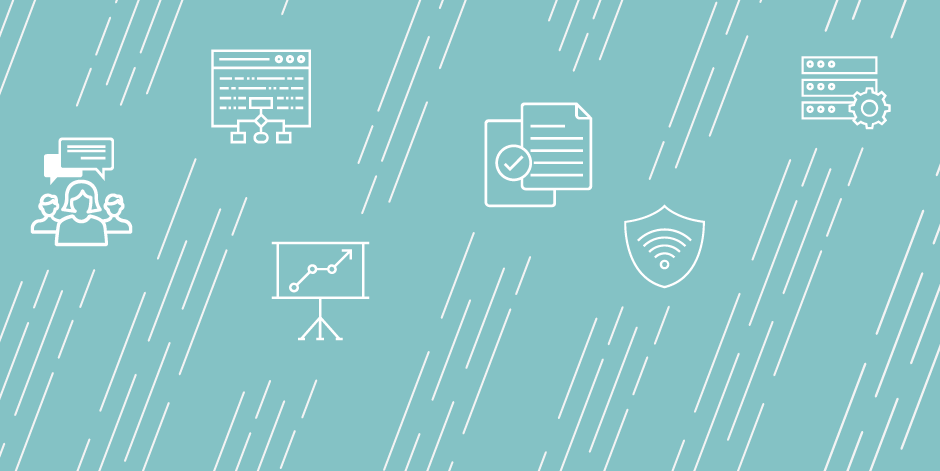 Job Duties
POSITION SUMMARY:

Reporting to the Asst. Director of Institutional Analytics, the Reporting Analyst provides analytical support for the mission and strategic initiatives of the college. The analyst's responsibilities include data analysis, data visualization, and reporting that informs planning, decision-making, analytical studies, and assessment. Key responsibilities include creating and supporting data visualizations (e.g., dashboards, reports, etc.); analyzing structured, semi-structured, and unstructured datasets; and recommending data-informed actions to constituents across the institution.

ROLE AND RESPONSIBILITIES:

•Designs, develops, implements and supports data dashboards and reports using PowerBI, SSRS, SQL or other similar tools and languages.

•Assists with compliance reports, accreditation requirements and other regulatory data submissions.

•Assists in providing data in response to standard and ad hoc requests.

•Partners with subject matter experts in various departments to define project requirements.

•Performs data validation and testing on all new reports and provides user training as needed.

•Works with outside vendors to complete reporting projects and initiatives.

•Supports institutional reporting to external and internal stakeholders.

•Assists with Data mapping from the Visualization platform and source data.

•Assists in troubleshooting end-user issues in conjunction with IT team.

•Acquires data from primary or secondary data sources and maintains databases/data systems.

•Identifies, analyzes, and interprets trends or patterns in complex data sets.

•Performs other related duties as assigned.

BEST PRACTICES AND CORE COMPETENCIES:

•Demonstrates self-reliance by meeting/exceeding workflow and quality expectations.

•Follows established processes as outlined by manager and team members.

•Capable and adapts, as needed, to work under pressure to meet tight deadlines.

•Proven ability to work independently with limited supervision and works well with other department personnel.

•Ability to retrieve, analyze, and present data in meaningful formats (tables, charts, graphs) to various audiences.

•Must support and embrace the College's B Corp mission to improve the people and communities we serve through our civic engagement initiatives.

•Must have exceptional communication, organization, and time management skills.

•Must be "self-motivated" as well as creative and efficient in proposing solutions to complex, time-critical problems.

•Strong analytical, communication, organizational, and problem-solving skills with a high attention to detail.

•Recognizes and anticipates organizational needs.
Job Qualifications
•Bachelor's degree or equivalent experience is required.

•PowerBI, SSRS, SQL or other similar tool/language
experience is highly preferred.

•Proficiency in Microsoft Excel.

•1-3 years of experience analyzing educational, financial,
operational, or regulatory datasets.

•Experience in higher education is preferred.
Institution Description
The mission of American College of Education is to deliver high-quality, affordable and accessible online programs grounded in evidence-based content and relevant application. We prepare graduates to serve, lead, and achieve personal and professional goals in diverse, evolving communities. Since 2005, American College of Education has been a leader in professional development for educators through our online programs. We were founded by educators and draw from real world experiences to make ACE a truly unique institution that places our students' needs first.
Benefits
American College of Education is an institution of higher learning with the same potential for higher earning you may expect to find at a major corporation. We offer competitive benefits, too. All of this is wrapped in a work environment that values you as an individual and enables you to enjoy a life beyond your career at ACE.
Application Due Date: 2019-02-15
Job Start Date: 2019-03-11
Salary: Dependent on qualifications and experience.
City: Indianapolis
State/Province/Region: IN
Institution: American College of Education
Reports To: Assistant Director
Staff # Reporting to Position: 0
Reports In Office: Institutional Analytics
---
Search for openings in IR, effectiveness, assessment, planning, and related fields at higher education institutions in the U.S. and abroad.
Job Board
Resources & Tools