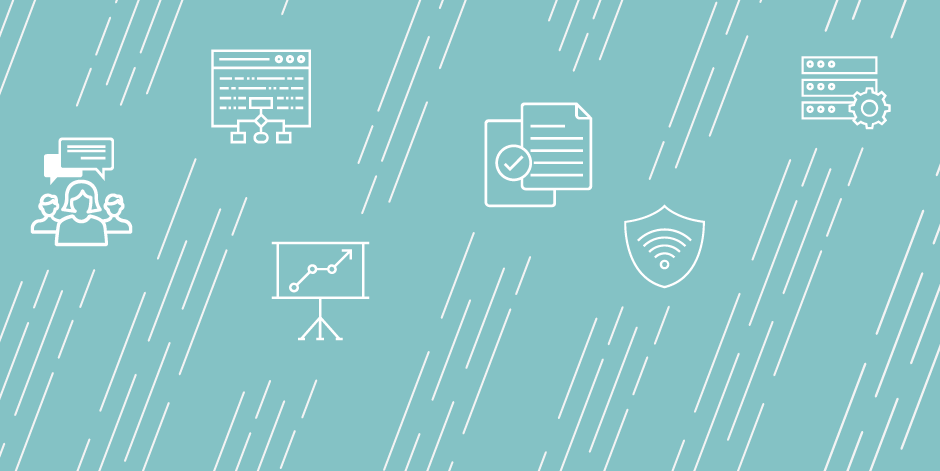 Research and Assessment Data Analyst
Application Procedure:
Please forward copy of resume and cover letter via e-mail to jdimick1@wcccd.edu . Potential candidates will receive notification as appropriate.
Job Duties
The Research ans Assessment Data Analyst supports research methods, benchmarking, and compliance reporting in a multi-campus community college district. The position plays a critical role in designing and evaluating institutional effectiveness and student success metrics to assist the office of institutional effectiveness in processing data requests, survey research, and data analytics/visualization that supports decision-making for continuous improvement and student success initiatives. This position will work closely with student services and other departments to enhance student experiences and student success. The position requires the ability to manage highly sensitive and confidential information belonging to the college, students, faculty, and staff for district-wide evaluation and planning and communicating to a variety of constituencies.

• Develop, report, and evaluate student success metrics to include persistence, retention, course completion, licensure/certification, and graduation.
• Create processes and systems to maintain and share institutional and student outcomes such as graduation rates, certification/credentialing pass rates, retention, and persistence, with key decision-makers.
• Provide support for data and record management for all special projects and research initiatives.
• Develop and conduct ongoing benchmarking, longitudinal and comparative data reporting to multiple campuses, divisions, and external community to determine trends and opportunities for improvement.
• Assemble appropriate data visualization reports, dashboards and presentations for internal and external use in a timely and professional manner.
• Maintain a record keeping system to manage and archive data and evidence collected for the purpose of inventory, external compliance, and accreditation.
• Conduct analysis and support for federal, state, and accreditation compliance reports
Job Qualifications
Bachelor's degree or higher required. Minimum 1 year of experience in higher education, institutional research, program evaluation, quality assurance, compliance reporting, or data analytics preferred. Must be proficient in MS office, including Word, Excel, Powerpoint,and SPSS. Experience with Tableau and NVivo is highly desirable.
Institution Description
Wayne County Community College District (WCCCD) is a multi-campus 2-year community college with five campuses, a university center, and distance learning center in Wayne County. It is one of the largest community colleges in Michigan serving a diverse student body of nearly 60,000 credit and non-credit students annually and offering more than 100 degree and certificate program offerings. The Office of Institutional Effectiveness and Research is located in the District Office, Downtown Detroit.
Benefits
This position offers full benefits provided to full-time employees of the college.
Application Due Date: 2019-03-29
Job Start Date: 2019-04-19
Salary: Dependent on qualifications and experience.
City: Detroit
State/Province/Region: MI
Institution: Wayne County Community College District
Reports To: Vice Chancellor, Institutional Effectiveness and Research
Staff # Reporting to Position: 0
Reports In Office: Office of Institutional Effectiveness and Research
---
Search for openings in IR, effectiveness, assessment, planning, and related fields at higher education institutions in the U.S. and abroad.
Job Board
Resources & Tools