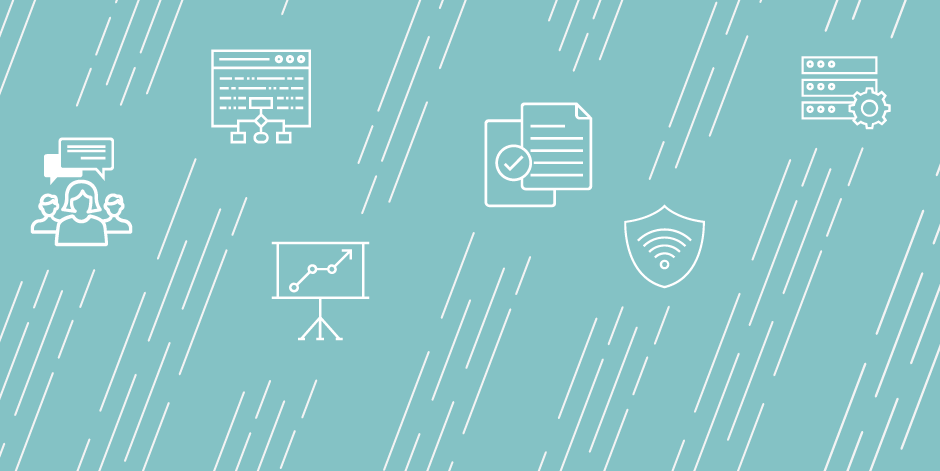 Application Procedure:
To learn more and to apply please visit our
website
.
Required documents: Please attach a cover letter, resume and three previous supervisory references. In your cover letter please discuss how you meet the preferred qualifications posted for this position.
Job Duties
The University of New Mexico-Taos is seeking an experienced, motivated, and detail-oriented Institutional Research professional to help guide the future of the growing branch campus.

The Institutional Researcher (IR) serves as a clearinghouse for most official statistical information about the campus and provides information to support campus decision making through a variety of data-gathering, research, and analytics. An ideal candidate will have experience and interest in predictive analytics and modeling to help improve course sequencing, retention, persistence, and graduation. The Institutional Researcher will report to the campus Strategic Support Manager, while working closely with the Chief Executive Officer. Option for successful candidate to telecommute may be considered, in which case UNM-Taos will provide the candidate with clear expectations and timeline on weekly projects and deliverables, method of accountability and establish regular communication schedule via web conference (Skype or Zoom).

This position will be responsible for a wide variety of campus research efforts including:

- designing and managing information systems and databases to support institutional research activities.
- applying knowledge of programming and/or other software such as Banner, Access, SPSS, and Excel to compile, manipulate, summarize, and produce reports from multiple, large complex data sets.
- preparing institutional responses to internal queries from faculty, administration, and student groups, which include grant application and annual performance report data, enrollment management/retention/transfer data, and program assessment data.
- compiling data and submitting reports as required by state and federal regulatory agencies, accrediting bodies, and national survey organizations, such as UNM Main Campus, the New Mexico Association of Community Colleges, the Higher Education Department, the New Mexico State Legislature, and the U.S. Department of Education.
- assisting in a wide variety of campus survey research efforts including survey construction, design, and reporting.
- monitoring higher education developments at the state and national level, and ensuring that the institution is compliant with existing and upcoming data reporting regulations.
- responsible for ensuring clean, reliable, standardized student data across departments.
Job Qualifications
Minimum Qualifications:
Bachelor's degree; at least 3 years of experience directly related to the duties and responsibilities specified. Completed degree(s) from an accredited institution that are above the minimum education requirement may be substituted for experience on a year for year basis.

Preferred Qualifications:
1. Master's degree.
2. Experience and familiarity with Banner system for institutional/student data (e.g., My Reports).
3. Proficiency with Excel, Access, SPSS, and/or other large data management systems and software to collect, analyze, and project data with a high degree of accuracy.
4. Demonstrated ability to deliver both written and oral reports in both graphic and narrative formats.
5. Expertise with the development and implementation of an institutional strategic plan.
6. Demonstrated interest in predictive analytics and modeling to help improve course sequencing, retention, persistence, and graduation.
Institution Description
The UNM-Taos branch campus serves students from northern New Mexico and the larger community with comprehensive educational opportunities in order to better prepare them to successfully participate in the world as educated, skilled, creative and responsible individuals. The Taos Campus is an open-access, student-centered, affordable college offering dual-credit, basic skills, transfer, career-technical, workforce training and lifelong learning courses and programs.
Benefits
This is a benefits eligible position. The University of New Mexico provides a comprehensive package of benefits including medical, dental, vision, and life insurance. In addition, UNM offers educational benefits through the tuition remission and dependent education programs. See the Benefits home page for more information.
Application Due Date: 2019-06-30
Job Start Date: 2019-02-28
Salary: $40000 - $60000
City: Taos
State/Province/Region: NM
Institution: University of New Mexico-Taos Branch Campus
Reports To: Strategic Support Manager
Staff # Reporting to Position: 0
Reports In Office: Chief Executive Officer
---
Search for openings in IR, effectiveness, assessment, planning, and related fields at higher education institutions in the U.S. and abroad.
Job Board
Resources & Tools