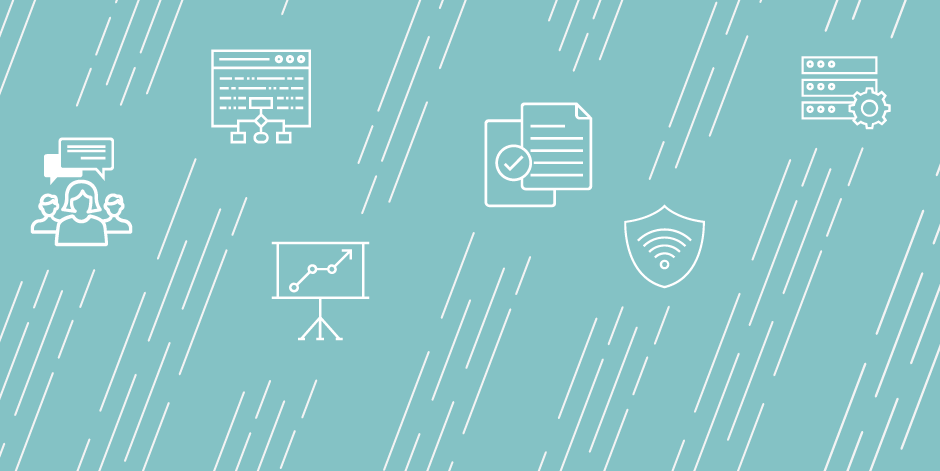 Application Procedure:
How to Apply: Initial review of applications will begin on January 22, 2019. To review the positing and apply, visit this
website
. Please contact Seth Anthony, Search Committee Chair at seth.anthony@oit.edu or 541.885.1387 for questions about this position. Oregon Tech is an AA/EEO/Vets/ADA.
Job Duties
Oregon Tech (OIT) is seeking applications for a Research Analyst 4 position in the office of Institutional Research. This is a 12-month, full-time position located on the Klamath Falls, Oregon campus. Oregon Tech offers competitive salaries with excellent benefits including comprehensive healthcare, a generous retirement package, and significant tuition discounts at the seven public universities in Oregon. The purpose of this position is to collect, analyze and report institutional data and support institutional information needs. The position develops and maintains quality control procedures in conjunction with the IR director and is responsible for data analysis and reporting such as student demographics, course enrollments, retention, degree attainment and other information requests from faculty, staff, administrators and external audiences. The position is responsible for generating OIT Fact Book, quarterly student profiles, monitoring data quality and integrity, producing/updating reports for the OIT Institutional Research website, completing surveys, validating SCARF data to ensure integrity with OIT internal reports and responding to appropriate ad hoc inquiries for internal and external audiences.
Job Qualifications
Classification Requirements: Three years of research experience applying research methods, procedures, and techniques; applying statistical and forecasting principles and procedures; planning and designing research projects; writing technical research reports and/or documents; and using statistical computer software packages; OR an equivalent combination of training and experience.

Additional Requirements: Advanced working knowledge of computing and statistical tools, especially MS Access, SAS or SPSS; as well as the ability to read and interpret existing code written in Oracle/MS SQL, Strong communication and interpersonal skills, Understanding of privacy laws and regulations regarding student records, data security and controls

Preferred Qualifications: One year Higher ED experience, knowledge of Banner ERP, Bachelor's Degree in Computer Science or related field.
Institution Description
Oregon Institute of Technology, an Oregon public university, offers innovative and rigorous applied degree programs in the areas of engineering, engineering technologies, health technologies, management, and the arts and sciences. To foster student and graduate success, the university provides an intimate, hands-on learning environment, focusing on application of theory to practice. Oregon Tech offers statewide educational opportunities for the emerging needs of Oregonians and provides information and technical expertise to state, national and international constituents.
Benefits
Oregon Tech offers a generous benefits package including medical/dental/vision/tuition discount/ and retirement.
Application Due Date: 2019-03-01
Job Start Date: 2019-03-01
Salary: $40000 - $60000
City: Klamath Falls
State/Province/Region: OR
Institution: Oregon Institute of Technology
Reports To: Provost
Staff # Reporting to Position: 0
Reports In Office: Provost
---
Search for openings in IR, effectiveness, assessment, planning, and related fields at higher education institutions in the U.S. and abroad.
Job Board
Resources & Tools