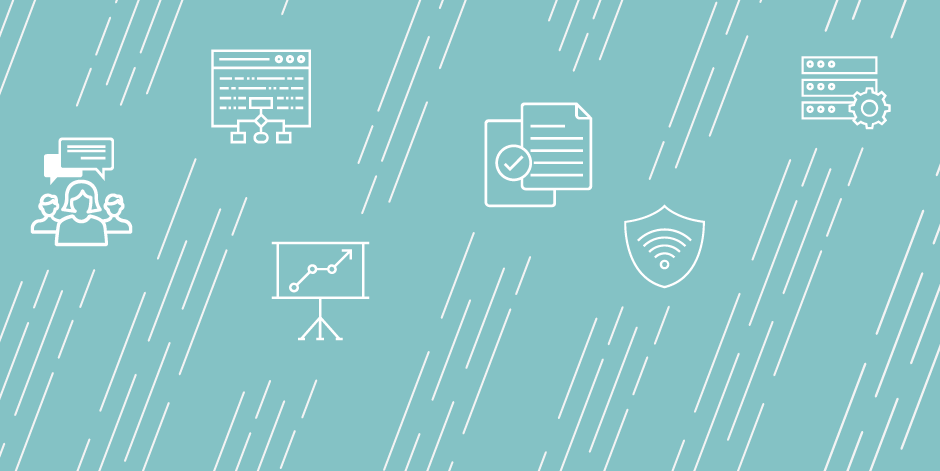 Professor of Institutional Research
Job Duties
The U.S. Army War College seeks a Professor of Institutional Research. This is a full-time civilian faculty position in the Office of Institutional Assessments. The Professor of Institutional Research collects, analyzes, interprets, and reports information yielding actionable recommendations to guide institution decisions in wide-ranging areas. Identifies opportunities for institutional improvement. Finds and recommends best practices related to the institution's mission. Serves as knowledge management officer for academic information and materials. Serves as institution's Human Protection Administrator.

Major responsibilities include:

• Develop and conduct research activities across the College related to institutional assessment and improvement.

• Develop and implement policy and program guidance governing the implementation and execution of knowledge management initiatives for academic information and materials.

• Serve as the institution's Human Protection Administrator.

• Evaluate program quality and enable continuous improvement of the institution and all academic programs.

• Develop metrics for measuring the effectiveness of a wide range of institutional initiatives.

• Communicate, convey, and visualize informed conclusions and recommendations in a manner to tell the story behind the data.
Job Qualifications
Applicants will be rated based on the criteria listed below by a panel of subject matter experts appointed with the purpose of identifying the best-qualified candidates.

1. Strong command of the fields of institutional research and academic assessment.

2. Experience with graduate education, accreditation and strategic planning.

3. Experience with Human Research Protection and Institutional Review Boards.

4. Experience with the principles of knowledge management.

5. Excellent written and oral communication skills.

6. Strong background in statistics and research design.

7. Proven ability to build and maintain relationships with a diverse set of constituents, as well as a demonstrated ability to work collaboratively and cooperatively with others.

8. Demonstrated ability to work semi-independently, as well as manage time and projects efficiently and effectively.

9. Must have master's degree (required) in a closely-related technical field. A PhD in a closely-related technical field is preferred.

10. Ability to tell stories using visual data tools such as Tableau, Excel, SPSS, or similar software to present data clearly to non-technical audiences.
Institution Description
The U. S. Army War College is the Army's most senior institution for professional military education. The institution includes two accredited graduate degree programs, plus a number of professional development programs, educating approximately 1,900 students per year.

Carlisle Barracks is located in south-central Pennsylvania, approximately 30 minutes west of the state capital (Harrisburg) and two hours from Philadelphia and Washington D.C. The area is noted for easy commutes, diverse cultural events, and a relatively low cost of living.
Benefits
Salary: $81,101 to $112,900 per year.

A career with the U.S. Government provides employees with a comprehensive benefits package. As a federal employee, you and your family will have access to a range of benefits that are designed to make your federal career very rewarding.

The U.S. Army War College is not impacted by the current partial government shut-down.
Application Due Date: 2019-02-25
Job Start Date: 2019-08-01
Salary: $80000 - $100000
City: Carlisle
State/Province/Region: PA
Institution: U.S. Army War College
Reports To: Deputy Provost
Staff # Reporting to Position: 0
Reports In Office: Institutional Assessments
---
Search for openings in IR, effectiveness, assessment, planning, and related fields at higher education institutions in the U.S. and abroad.
Job Board
Resources & Tools