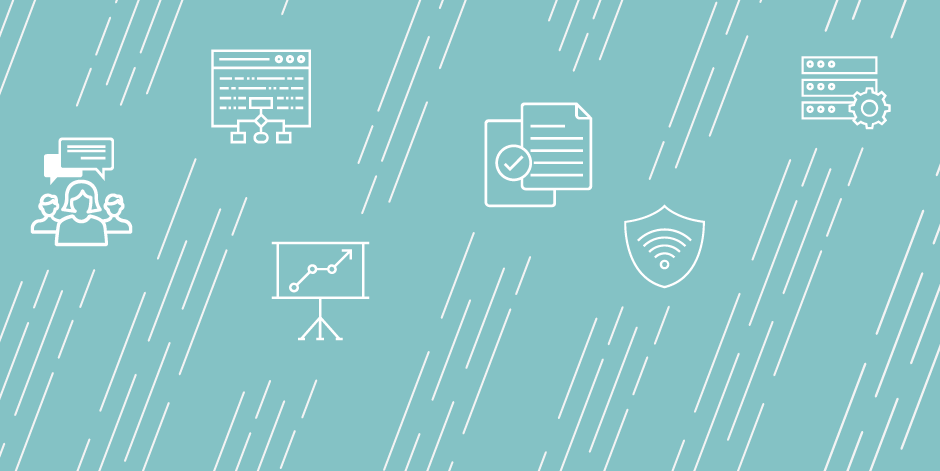 Assessment and Accreditation Coordinator
Job Duties
The College of Education (COE) Assessment and Accreditation Coordinator (AA Coordinator) is essential for the COE Educator Preparation Program. The position collects, maintains, summarizes assessment data and assists faculty in analyses of these data in order to continually improve program outcomes. The AA Coordinator also guides faculty attention to Montana Board of Public Education Professional Educator Preparation Program Standards (PEPPS) and Council of Accreditation of Educator Preparation (CAEP) Standards. The AA Coordinator must be committed to working collaboratively with COE faculty, staff, as well as, Office of Public Instruction (OPI) personnel on innovative ways to review/revise/improve programs through data informed measures of candidate performance. The result will be excellent future educators and continuing outstanding accreditation reviews.
Job Qualifications
• A four-year or graduate degree in an area pertinent to the position responsibilities (Applicants with two-year degrees may also be considered depending upon experience and up-to-date professional training.)
• Experience in the field of data entry, data analysis or similar area
• Ability to use current technology software for data collection
• Ability to store and retrieve data in various formats dependent upon the proposed use
• Ability to present data summaries in a variety of ways for faculty review and analyses
• Strong written and verbal communication skills
• Strong interpersonal skills
• Organizational skills and attention to detail
• Experience with MS Office
• Dedication to continued professional growth and willingness to stay up-to-date on ever evolving technology resources
Institution Description
Montana State University Billings is a comprehensive public four-year higher education institution located in Montana's largest population center, whose faculty is actively engaged in teaching, research, creative endeavors and public service. MSU Billings is unique in that it is one of a select few higher education institutions that also boasts an embedded two-year community college.

The University opened in 1927 and was initially called Eastern Montana State Normal School at Billings and was established to prepare teachers for elementary schools in eastern Montana. MSU Billings has grown, with the city of Billings and Yellowstone County, into the major urban comprehensive higher education center of south central and eastern Montana. The University campus consists of four colleges: the College of Arts and Sciences, the College of Business, the College of Education and the College of Allied Health Professions. Seven miles west of the University campus sits City College at MSU Billings, which serves the comprehensive two-year mission of the university.
Benefits
Benefit Eligible
Application Due Date: 2019-02-06
Job Start Date: 2019-03-30
Salary: Dependent on qualifications and experience.
City: Billings
State/Province/Region: MT
Institution: MSU Billings
Reports To: College of Education
Staff # Reporting to Position: 0
Reports In Office: College of Education
---
Search for openings in IR, effectiveness, assessment, planning, and related fields at higher education institutions in the U.S. and abroad.
Job Board
Resources & Tools