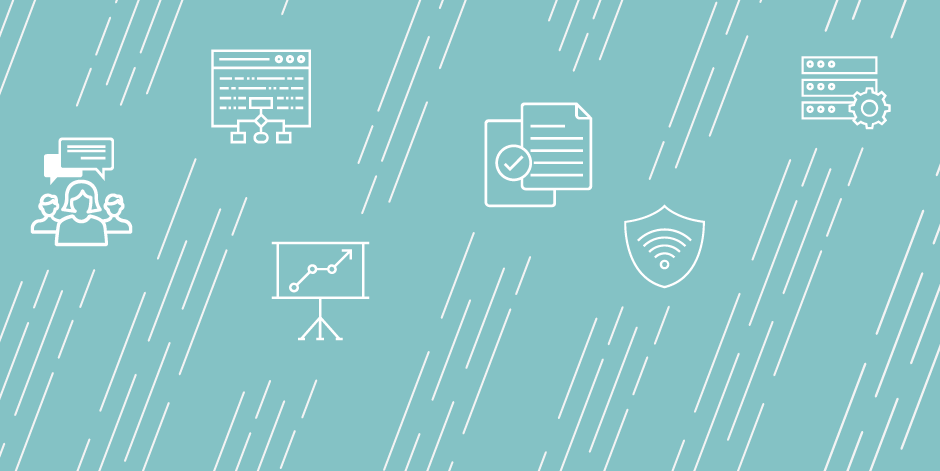 Job Duties
Under direct supervision of the Associate Director for Student Success Analytics, the Research Technician plays a key role in the creation, maintenance, and reporting of Institutional Research and Analytics (IR&A) data through various formats and to various consumers. The Incumbent conducts various analyses and prepare statistical reports using SQL/SAS programming or Tableau, assists in survey creation/design and analysis as needed, and creates, updates, and maintains interactive reports/dashboards and underlying code bases in SQL and Tableau (or other software if needed). The position plays major role in querying, preparing, validating, and submitting mandatory CSU Enrollment Reporting System (ERS) files and other student success related or Chancellor's Office requested files, while staying up to date on changes to reporting requirements and deadlines. This position will also assist senior analysts, as needed.
Job Qualifications
Thorough knowledge of research techniques, including the planning of studies, determining variables, and preparation of research reports. General knowledge of statistical procedures and principles, including data collection methods, data manipulation techniques, and simple statistical analyses. Knowledge of Business Intelligence and Data Visualization software and techniques. Knowledge of data warehouse and SQL concepts. Working knowledge of desktop word processing and spreadsheet software. Ability to gather, compile, and analyze research data, and to present data in tabular, graphic, and pictorial form. Ability to prepare and work clear and comprehensive reports. Capacity for independent and creative thinking and writing on research and statistical problems. Ability to assist in preparation of questionnaires. Ability to communicate with an ethnically and culturally diverse campus community. Ability to follow all university policies, procedures, and guidelines including but not limited to safety, civility, information security, and non-discrimination policies and procedures. Ability to contribute to a positive university experience for each and every student, and assist in achieving the university's commitment to a "vision of excellence."
Institution Description
California State University Long Beach is more than the beach. It's more than a blue pyramid and nationally recognized art museum. The 322-acre campus is home to top-notch professors, successful alumni and diverse student population ready to take on the world with a highly regarded education. CSULB is known for creating educational opportunities, encouraging creativity and preparing the next generation of leaders for a rapidly changing world.
Benefits
Excellent benefits through CalPERS (health, vision, dental), tuition fee waiver, generous vacation and sick leave, and 14 paid holidays each year.
Application Due Date: 2019-02-08
Job Start Date: 2019-03-01
Salary: $3721 - $6537
City: Long Beach
State/Province/Region: CA
Institution: California State University, Long Beach
Reports To: Associate Director for Student Success Analytics
Staff # Reporting to Position: 0
Reports In Office: Institutional Research & Analytics
---
Search for openings in IR, effectiveness, assessment, planning, and related fields at higher education institutions in the U.S. and abroad.
Job Board
Resources & Tools