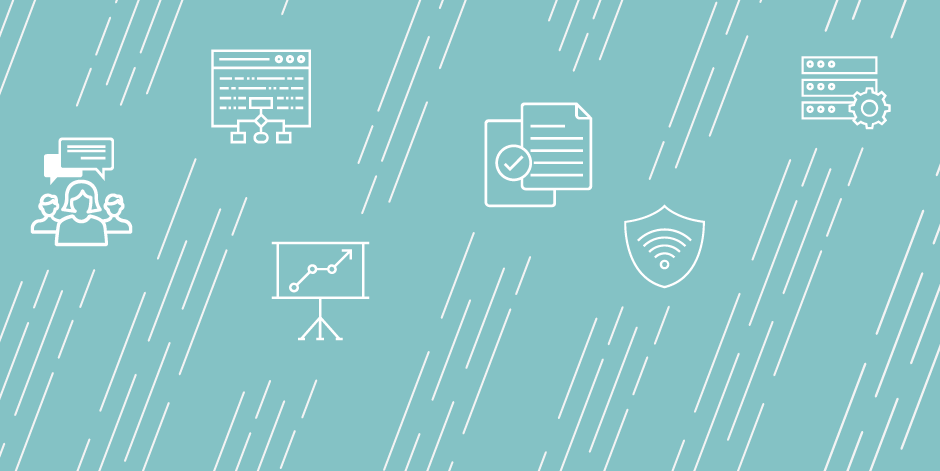 Social Science Research Data Coordinator
Job Duties
Position Summary: Provide research support for the Iowa Reading Research Center at the University of Iowa College of Education. Work closely with the Iowa Reading Research director and project manager in the collection of data, maintenance of data and databases, managing and overseeing data base entry, and running reports and queries. Department: Iowa Reading Research Center, College of Education Classification: Research Assistant, PRK 1 Working Title: Social Science Research Data Coordinator Pay Level: 3 A Salary: $38,000 - Commensurate Percent of time: 100% Type of Position: Specified Term. A staff member may be appointed to term status for a specific term (may be renewed) in order to accomplish a specific purpose or when the duration of funding is limited or unknown. Location: Lindquist Center, College of Education, Iowa City, IA
Job Qualifications
Education or Equivalency Requirement Bachelor's Degree or equivalent combination of education and related experience.

Experience Required
•Some (6 months to one year) professional experience in an academic setting and experience with conducting research or managing data
•Demonstrates excellent oral and written communications skills; ability to effectively transmit, receive, and interpret ideas, information, and needs through appropriate communication methods and behaviors at a working proficiency level
•Advanced proficiency in computer software applications including Microsoft Excel and Access
•Ability to manage complex information with attention to detail and high level of accuracy Experience Desired
•Experience with SPSS, SAS, or R
Institution Description
The Iowa Reading Research Center strives to improve the literacy skills of all students. We provide guidance for literacy instruction in schools by conducting research in practical settings to evaluate the effectiveness of literacy practices.
Benefits
Benefits Highlights:
• Regular salaried position located in Iowa City, Iowa
• Fringe benefit package including paid vacation; sick leave; health, dental, life and disability insurance options; and generous employer contributions into retirement plans
Application Due Date: 2019-02-04
Job Start Date: 2019-03-11
Salary: $38000 - $45000
City: Iowa City
State/Province/Region: IA
Institution: The University of Iowa College of Education
Reports To: Director, Iowa Reading Research Center
Staff # Reporting to Position: 10
Reports In Office: The Iowa Reading Research Center
---
Search for openings in IR, effectiveness, assessment, planning, and related fields at higher education institutions in the U.S. and abroad.
Job Board
Resources & Tools