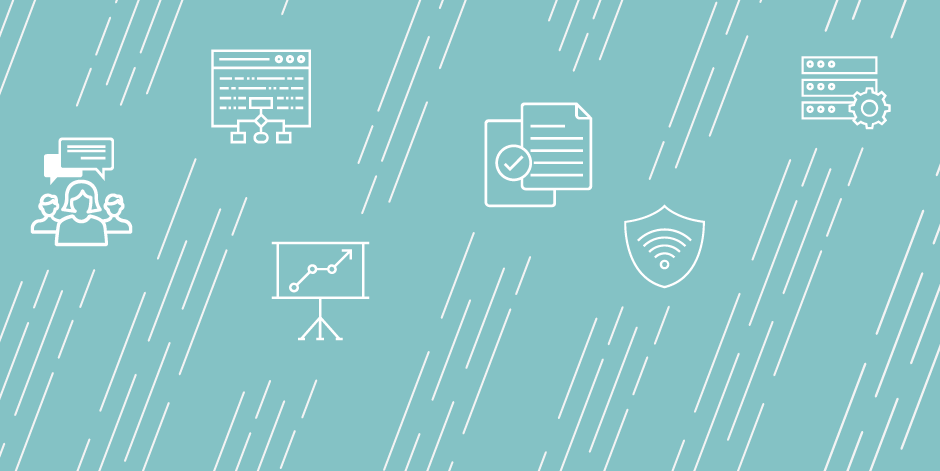 Job Duties
Develops reports, visualizations, analyses and data sets to support decision making and planning across the University. Responds to routine and ad hoc internal and external information requests. Constructs complex queries that will be used to create predictive models, reports, and visualizations. This position integrates data from relational databases by leveraging software, such as Tableau, Microsoft Access, and Power BI. Produces information to meet the needs for DACC's Kellogg Grant and other major initiatives. Works with representatives of academic departments and other units to provide information enrollment management and student success. Participates in ongoing professional development. Performs other related duties as assigned.
Job Qualifications
Bachelor's degree in a related field. Three (3) years of experience related to the standard duties as outlined.

This position will initially be 100% restricted/grant funded and after the fourth year will be 100% I&G funded.
Funding Details:
Year 1: 100% Restricted
Year 2: 75% Restricted and 25% I&G
Year 3: 50% Restricted and 50% I&G
Year 4: 25% Restricted and 75% I&G
After Year 4 position will become and remain 100% I&G funded.
Institution Description
Dona Ana Community College (DACC) is a comprehensive, learning-centered community college dedicated to a diverse population of learners in support of student success, workforce and economic development and lifelong learning. Established in 1973 at the request of the Gadsden, Hatch and Las Cruces school boards, DACC continues to meet the educational needs of county residents by providing instruction leading to associate degrees and technical certificates as well as community and adult education opportunities. As the second largest community college in the state, DACC offers accessible and affordable higher education opportunities to more than 18,000 students annually with eight learning sites county-wide. As part of New Mexico State University, DACC is accredited by the Higher Learning Commission of the North Central Association of Colleges and Schools.
Application Due Date: 2019-02-10
Job Start Date: 2019-03-01
Salary: Dependent on qualifications and experience.
City: Las Cruces
State/Province/Region: NM
Institution: Dona Ana Community College-NMSU
Reports To: CC Dir, Inst Analysis, III
Staff # Reporting to Position: 2
Reports In Office: DACC Institutional Analysis
---
Search for openings in IR, effectiveness, assessment, planning, and related fields at higher education institutions in the U.S. and abroad.
Job Board
Resources & Tools