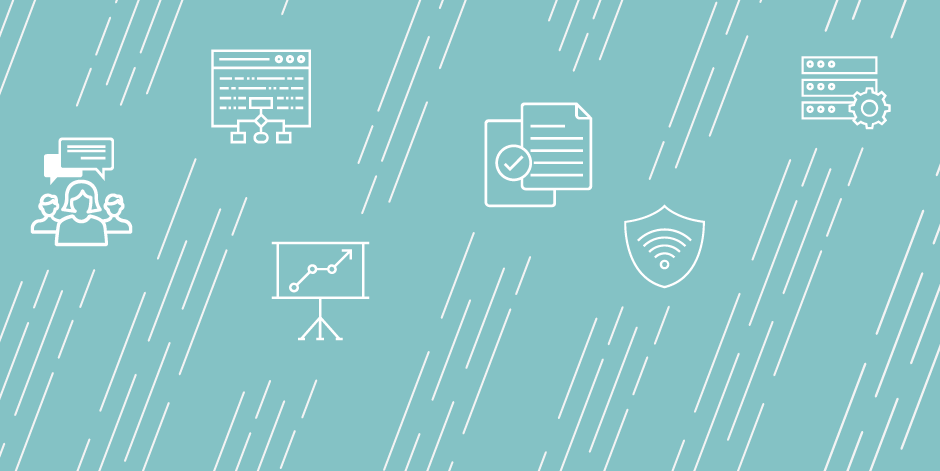 Application Procedure:
An application must be completed along with uploading a single pdf file which includes a 1-2 page cover letter directly addressing how your research interests and expertise can integrate with the PCCR's mission, a current CV, and a 1-2 page statement of research.
In addition, 2-3 letters of recommendation should be sent directly from the recommender to Human Resources, Melissa Mapes at melissa.mapes@palmer.edu.  
Job Duties
Identify meaningful research questions and design and execute high-quality research studies that may involve clinical participants, cadavers, or animal models.
Obtain external research funding.
Create and execute effective data reduction and analysis plans.
Present research results in peer-reviewed conferences and publications.
Collaborate in research activities with investigators within and beyond Palmer College.
Offer area-of-specialty expertise for basic, translational, and clinical projects.
Develop and implement protocols for handling research data files; develop, implement, and oversee quality control methods for these protocols.
Work with the Office of Data Management and Biostatistics to develop and implement protocols for data handling; participate in quality control methods for these protocols.
Assess and manage assigned staff time commitment to projects; provide staff percentage efforts needed for grant applications.
Continually develop and maintain expertise, knowledge, and experience in area-of-specialty and general research skills.
Manage all aspects of assigned staff, including hiring, training, scheduling and performance.
Participate on Palmer College committees and task forces.
Job Qualifications
A PhD or equivalent doctoral degree (e.g. ScD, DHSc) is required. A health professional degree (e.g. DC, DO, PT, RN) with experience in healthcare delivery is desired. Rank and salary are commensurate with qualifications and experience.
Institution Description
The Palmer Center for Chiropractic Research (PCCR) at the Davenport, IA campus seeks applicants who engage in clinical musculoskeletal health or pain management research with chiropractic care or other manual therapies, are effective team-members, participate in & foster interdisciplinary collaborations, provide mentoring to post-doctoral scholars and Research Honors students, and exhibit the potential to establish externally-funded research programs. A demonstrated record of peer-reviewed publications is expected. Experience in seeking external-funding is highly desirable.
The PCCR [CL1] was established in 1995 and is currently the largest, most highly funded research effort in the U.S. chiropractic academic community. We have been awarded over $40M in research grants through the National Institutes of Health, the Department of Defense, Health Resources and Services Administration, and private foundations. Our research is conducted collaboratively with research-intensive universities and healthcare institutions. Active partners include investigators at Yale University, Osher Center for Integrative Medicine jointly based at Brigham and Women's Hospital and Harvard Medical School, and The University of Iowa College of Public Health. The PCCR has excellent clinical research support, including a dedicated research clinic, exceptional clinical research professionals, and an Office of Data Management & Biostatistics. We also conduct research in military treatment facilities and VA healthcare centers across the U.S.
Benefits
Palmer College of Chiropractic provides a generous array of benefits for full time employees, including but not limited to:
Paid Time Off
Health Benefits – Health, vision, dental insurance, Flex spending, Health Savings Account
403(b) Retirement – 6% of salary employer contribution after 1 year of employment, with immediate vesting and optional employee contribution
Free Chiropractic care for employees & their dependents
Employee Assistance Program (EAP)
On-site recreation facility & personal training
Life insurance
Application Due Date: 2019-11-30
Job Start Date: 2019-12-09
Salary: Dependent on qualifications and experience.
City: Davenport
State/Province/Region: IA
Institution: Palmer College of Chiropractic
Reports To: Dean of Research
Staff # Reporting to Position: 0
Reports In Office: Palmer Center for Research
---
Search for openings in IR, effectiveness, assessment, planning, and related fields at higher education institutions in the U.S. and abroad.
Job Board
Resources & Tools