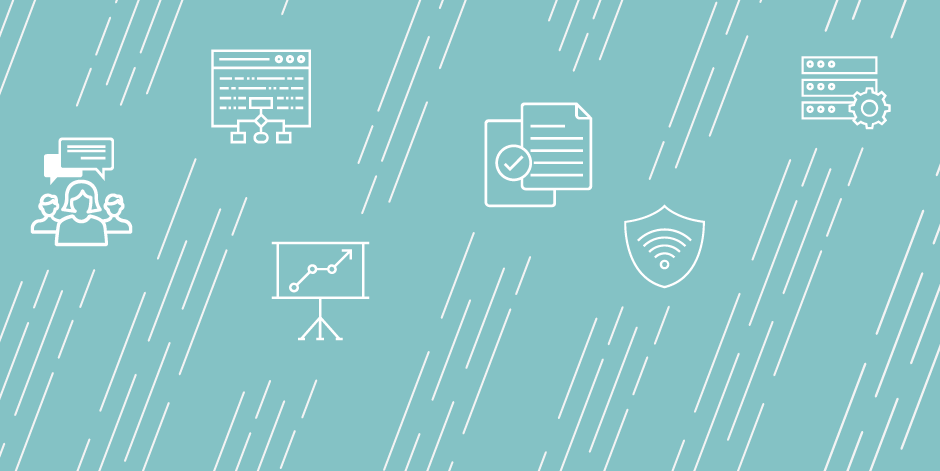 Application Procedure:
Applicant Instructions: All applicants must be legally eligible to work in the United States. No visa sponsorship available at this time. Applicants can submit their resume and cover letter online by visiting:
https://aviso.formstack.com/forms/avisoapp
Job Duties
-Develop predictive algorithms to optimize the student experience and increase success outcomes.
-Interact with the professional services team during new customer implementations to configure, train and deploy predictive algorithms.
-Create processes to monitor model performance and data accuracy and to perform maintenance if necessary.
-Assess the effectiveness and accuracy of new data sources and data gathering techniques for enhancing predictive methods.
-Manage the design and delivery of data visualizations to support internal teams and external customers.
-Communicate technical/analytical information verbally and in written reports.
Job Qualifications
Bachelor's or Master's degree required in a highly technical/mathematical discipline (ie; statistics, mathematics, quantitative analysis, computer science, etc...).

Experience with predictive methods along with extensive knowledge of statistical theory and data mining techniques. Prior experience in a higher education setting is preferred. Experience querying databases and using statistical computing languages (SAS, R, Python, etc.) to manipulate data and draw insights from large data sets. Advanced SQL programming (e.g. PostGres, MySQL, MSSQL, PL/SQL) is a plus. Experience working with and creating data science / analytic workflows. Experience creating and using machine learning algorithms in cloud based environments such as AWS and statistical/data mining methods: GLM/regression, random forest, simulation, statistical tests, text mining, clustering, decision trees, neural networks, etc... A business-oriented mindset with a comfort working in a highly entrepreneurial environment and a drive to learn and master new technologies and techniques.
Institution Description
Founded in 2012, Aviso Retention is higher education's first Student Success Engagement Engine, and we need your help! Through the skills you've learned, we want you to bring your best ideas around predictive modeling, machine learning, and AI to work with our passionate team of Data Scientists on the most difficult problem in our industry...keeping students engaged, optimizing the chances of student success, and avoiding attrition. Please visit avisoretention.com to learn more about our company.
Benefits
Managed Medical Coverage SIMPLE IRA Retirement Plan Flex Time Fitness Paid Time Off – Vacation & Sick Days Combined
Application Due Date: 2019-06-30
Job Start Date: 2019-04-01
Salary: Dependent on qualifications and experience.
City: Indianapolis
State/Province/Region: IN
Institution: Aviso Retention
Reports To: Chief Data Scientist
Staff # Reporting to Position: 0
Reports In Office: Data Science
---
Search for openings in IR, effectiveness, assessment, planning, and related fields at higher education institutions in the U.S. and abroad.
Job Board
Resources & Tools