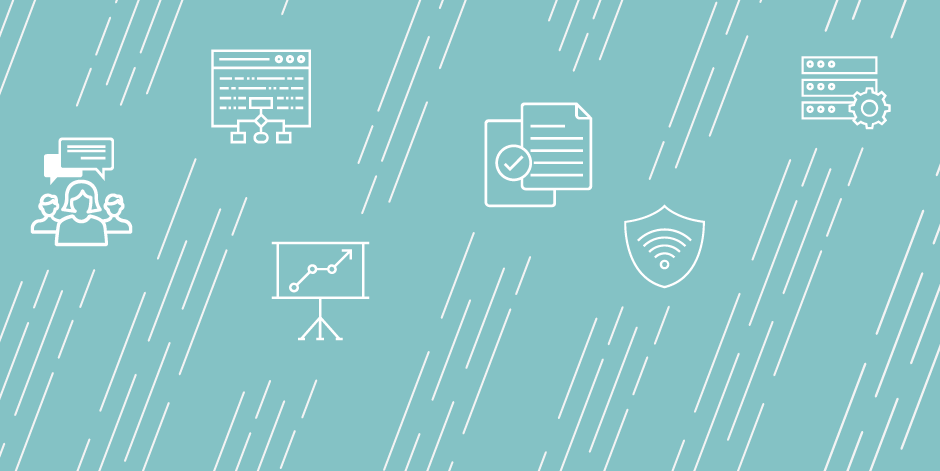 Institutional Research Data Analyst
Job Duties
Characteristic Duties and Responsibilities :
Create various ad-hoc reports as needed by campus/departmental leadership across the entire campus.
Assist campus administrators and the Institutional Effectiveness Council with research, planning, and analysis of institutional and/or comparative data used to support and enhance evidence-based decision-making and policy formation in areas such as strategic planning, resource allocation, enrollment management, institutional effectiveness, and outcomes assessment.
Provide interpretation and analysis of statistical reports to campus leadership and other campus groups. 

Assist with enrollment projections and retention analyses. Use multivariate analysis, regression analysis and other statistical tools in order to interpret data and make predictions. 

Oversee administration of surveys including NSSE, FSSE, SSI, campus climate, etc.
Maintain archival research information essential for retention, graduation, and trend analysis.
Collaborate with Indiana University Institutional Research and Reporting for campus and system-wide initiatives.
Job Qualifications
Required Qualifications:
• Bachelor's degree with a focus in management information systems, informatics, social science, higher education, or a related field that includes statistical analysis and/or research methodology.
• Two years of relevant experience with data analysis and reporting, business intelligence, and/or SQL programming.
• Experience using SQL, Microsoft Access and Excel, relational database or BI reporting tools, data blending tools, or data visualization software. Ability to write queries and manipulate data from various and multiple sources. Ability to create visual and tabular reports with excellent attention to detail. Ability to effectively communicate and exchange information.
• Ability to use statistical database, spreadsheet, and word-processing computer programs to translate quantitative data into usable information for planning, assessment and other purposes.
• Strong communication skills as evidenced by ability to develop written reports and to explain and present information to a variety of audiences. 
• Strong interpersonal skills, including ability to maintain effective working partnerships with multiple stakeholders across campus.
Preferred Qualifications:
• Experience working with relational databases, data warehousing, data mining, data management and data governance and experience/knowledge about ensuring data integrity.
• Experience with survey methodology.
• Experience with data analysis platforms (such as SAS, SPSS etc.) and business packages (Tableau, etc.)
• Knowledge of issues in higher education, especially those related to institutional effectiveness and student success. 
• Experience in assuring integrity in analysis and reporting, including the ability to analyze complex data sets, identify and troubleshoot data integrity issues within the system, and clean extracted data.
Institution Description
| | |
| --- | --- |
| | Indiana University East is accepting applications for Institutional Research Data Analyst in Academic Affairs. The position reports to the Executive Vice Chancellor for Academic Affairs, and is responsible for the production of both standard and customized data reports to support decision-making by various campus constituents, including decisions related to student success, program review, planning, and resource allocation. This position will provide support to campus constituents with their data requests and will offer training to those interested in accessing available data on their own. The person in this position will be a key member of the Institutional Effectiveness Committee, and will use their knowledge of institutional data to contribute to strategic planning, recruitment, retention and student success strategies, and the development of institutional policy. |
Benefits
Full Benefits offered
Application Due Date: 2019-03-15
Job Start Date: 2019-05-01
Salary: $55000.08 - $60000
City: Richmond
State/Province/Region: IN
Institution: Indiana University East
Reports To: TJ Rivard
Staff # Reporting to Position: 0
Reports In Office: Academic Affairs
---
Search for openings in IR, effectiveness, assessment, planning, and related fields at higher education institutions in the U.S. and abroad.
Job Board
Resources & Tools