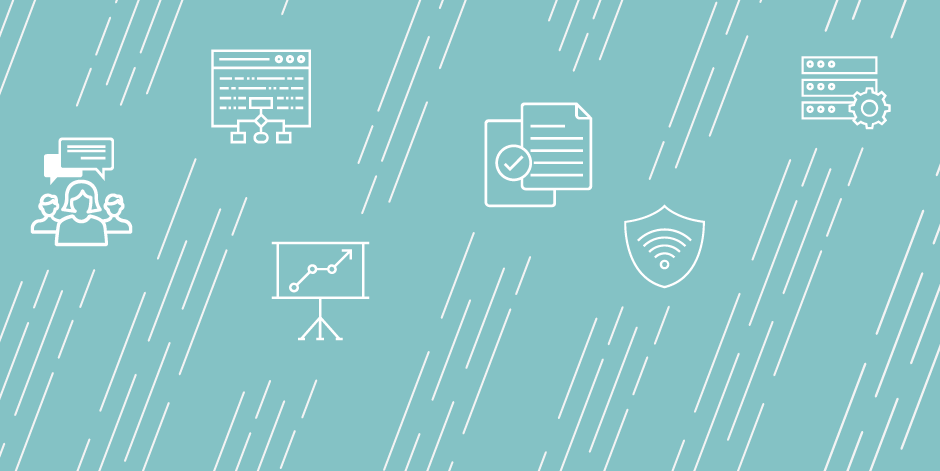 Associate Director - Professional Services & Client Support
Job Duties
The Institutional Research & Information Department is seeking an Associate Director. As part of the Institutional Research (IR) leadership team, the successful candidate will develop positive working relationships with strategic decision-makers campus wide. Monitors and establishes relationships between IR staff and their clients. Implements quality control measures to monitor client satisfaction and professional development initiatives both within IR and to promote data literacy campus wide. Coordinates communication with clients. Performs both leadership and specialist roles to support the Director in all aspects of IR administration, including but not limited to: operations, project management, quality control, communication, and collaboration with stakeholders and clients (internal and external). This role will develop guidelines for and model project management, client outreach, and customer service within IR, and will serve a central role in monitoring the flow of projects through IR's project management system.
Job Qualifications
Graduation from an accredited institution with a Master's degree in Business or Public Administration, Education, Social Science, or a related field, plus three years of directly-related professional experience, OR Graduation from an accredited institution with a Bachelor's degree in the above areas or a related field plus five years of directly related experience professional experience.
Institution Description
Utah Valley University (UVU) is a student-centered teaching institution dedicated to building communities of engaged learners by developing its students and employees to be people of integrity who are good stewards of place (their community) and professionally competent in their chosen profession. (Large, public, comprehensive, open-enrollment)
Benefits
You can find details on the variety of benefits UVU offers here: https://www.uvu.edu/hr/benefits/
Application Due Date: 2019-02-27
Job Start Date: 2019-04-01
Salary: $58000 - $77000
City: Orem
State/Province/Region: UT
Institution: Utah Valley University
Reports To: Director of Institutional Research
Staff # Reporting to Position: 5
Reports In Office: Institutional Research
---
Search for openings in IR, effectiveness, assessment, planning, and related fields at higher education institutions in the U.S. and abroad.
Job Board
Resources & Tools