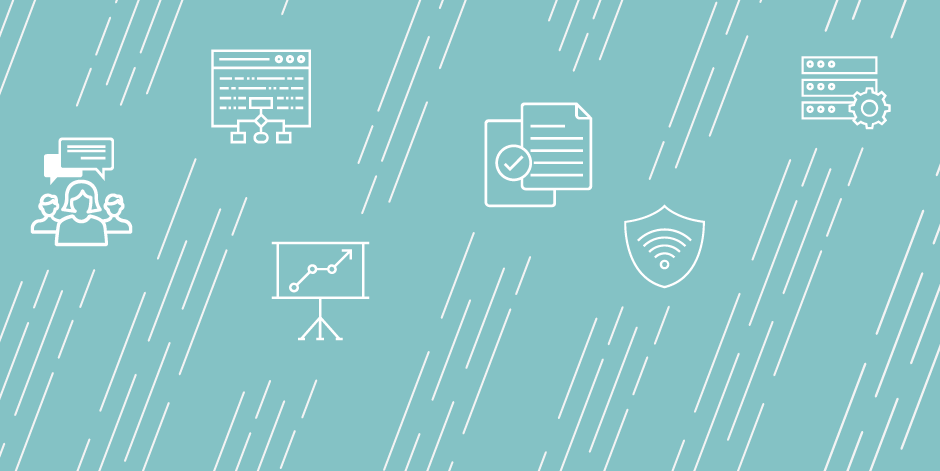 Associate Chief Academic Officer
Job Duties
Brief Description of Duties
The position serves as an Associate Chief Academic Officer for the AAFS Division in the UDC as designated with specific expertise in Faculty Affairs. The ACAO-AAFS will provide operational leadership in coordinating faculty affairs services and processes related to the life cycle of a faculty member, (including mentoring, review, promotion and tenure) development and revision of academic policies, review and approval of academic programs, oversight and monitoring of accreditation processes and standards, and the development of all academic scheduling. Additionally, this person indirectly has supervisory responsibility for a sizeable staff, in the absence of the CAO. Leading the various committees, meeting with various accrediting bodies, and organizing all of the critical information is evidence of the intellectual, behavioral, skills, and interpersonal skills required for the position.
Job Qualifications
Minimum Job Requirements:
1. An earned doctorate or appropriate terminal degree from a regionally accredited institution.
2. Earned tenure and rank of associate professor in an academic discipline.
3. A minimum of five (5) years of progressive leadership, management and supervisory experience at the department chair/director level or above in higher education.
4. Demonstrated experience in managing and guiding successful assessment practices and student learning outcomes.
5. Five years of teaching experience in higher education.
6. Demonstrated experience with regional accreditation; understanding of current pedagogical practices in both graduate and undergraduate higher education.
7. Demonstrated scholarship within the applicant's discipline, or in the scholarship of teaching, and/or in assessment.
Institution Description
The University of the District of Columbia (UDC) is the only public university in the nation's capital and the only urban land-grant university in the United States, The University of the District of Columbia is committed to a broad mission of education, research and community service. Established by abolitionist Myrtilla Miner in 1851, the University of DC offers Associate's, Bachelor's and Master's Degrees and a host of workplace development services designed to create opportunities for student success. The University is comprised of a
Community College
,
School of Engineering and Applied Sciences
,
School of Business and Public Administration
,
College of Arts and
Sciences,
College of Agriculture
,
Urban Sustainability and Environmental Sciences
, and
the David A. Clarke School of Law
.
Benefits
Collective Bargaining Unit (Union): This position is not part of the collective bargaining unit.  

Employment Benefits: Selectee will be eligible for health and life insurance, annual (vacation) and sick leave and will be covered under the University of the District of Columbia' s retirement plan (TIAA).

Equal Opportunity Employer: The District of Columbia Government is an Equal Opportunity Employer. All qualified candidates will receive consideration without regard to race, color, religion, national origin, sex, age, marital status, personal appearance, sexual orientation, family responsibilities, matriculation, physical handicap, or political affiliation.
Application Due Date: 2019-12-31
Job Start Date: 2020-02-03
Salary: $146332 - $179957
City: Washington
State/Province/Region: DC
Institution: University of the District of Columbia
Reports To: Chief Academic Officer
Staff # Reporting to Position: 3
Reports In Office: Chief Academic Officer
---
Search for openings in IR, effectiveness, assessment, planning, and related fields at higher education institutions in the U.S. and abroad.
Job Board
Resources & Tools