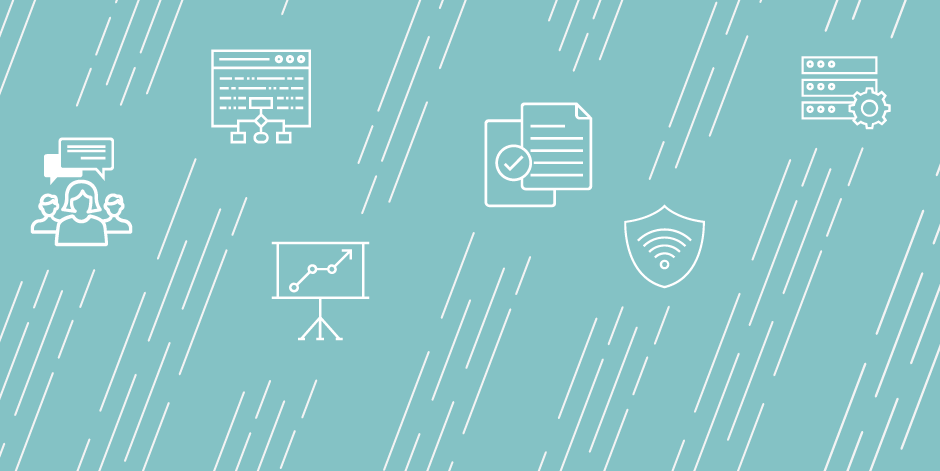 Director of Applied Institutional Research
Application Procedure:
Submit an application, resume, and cover letter online at
https://psu.jobs/job/91721

To review the Annual Security Report which contains information about crime statistics and other safety and security matters and policies, please go to https://police.psu.edu/annual-security-reports, which will also explain how to request a paper copy of the Annual Security Report.
Penn State is an equal opportunity, affirmative action employer, and is committed to providing employment opportunities to all qualified applicants without regard to race, color, religion, age, sex, sexual orientation, gender identity, national origin, disability or protected veteran status.
Job Duties
The Director for Applied Institutional Research will lead the development and exploration of applied research questions that are fundamental to higher education and informed through relationships with a wide array of University leaders across 24 campus locations. The Director will be responsible for designing, conducting, and leading institutional research studies, including studies that incorporate predictive and prescriptive modeling. The Director will utilize University and external data systems to develop in-depth statistical analyses on topics related to institutional effectiveness including, but not limited to, access and success of students, faculty tenure and promotion, campus climate, and post-graduation outcomes. The Director will lead, supervise, and mentor a team of institutional research analysts and will report to the Assistant Vice Provost for Institutional Research to ensure that the office's research agenda is targeted, meaningful, and in direct support of University goals.
Job Qualifications
Typically requires a Master's degree or higher plus five years of related experience, or an equivalent combination of education and experience. A Master's degree in a relevant area (e.g., higher education, policy analysis, public administration, social science, or applied statistics) is required, PhD preferred. Demonstrated application of data analytics, including predictive and prescriptive modeling, is required. Experience using analytics software, such as R, SAS, STATA, or SPSS, is required. Supervisory experience is required. Excellent organizational judgment and strong abilities to negotiate, seek consensus, and achieve cooperation are crucial traits. The capability to work independently on complex assignments, manage projects, collaborate with others, and make judgments about priorities and quality in order to produce high quality products is essential. A demonstrated ability to present complex ideas, techniques, and analytic findings concisely, clearly, and effectively, both orally and in writing, to senior decision makers at the University is required. Demonstrated ability to communicate insights gleaned from statistical analyses is essential. Data sensemaking to multiple types of audiences is critical for the person in this role. The ability to not only wrangle and analyze data, but to contextualize the results, translate data, and interpret results is required. As a data translator, the person is this position will be able to shape research questions and align data with the questions. The capacity to help others understand what results mean in the context of higher education decision-making is essential. 
Institution Description
Penn State is a research extensive, land-grant institution offering degrees at all levels. Penn State has 24 campus locations across the Commonwealth of Pennsylvania and a growing online World Campus. The University is home to approximately 97,000 students and 39,000 faculty and staff members. As the Commonwealth`s only land-grant institution, Penn State takes pride in its mission of teaching, research, service, and focus on the future. The University supports more than 160 baccalaureate degree programs, over 90 associate degree programs, and more than 190 doctorate and professional programs including programs at two law schools and a medical school. Penn State is a member of the prestigious American Association of Universities, one of 62 universities recognized for their especially strong research and academic programs. 
Application Due Date: 2019-12-01
Job Start Date: 2020-02-03
Salary: Dependent on qualifications and experience.
City: State College
State/Province/Region: PA
Institution: Penn State
Reports To: Assistant Vice Provost for Institutional Research
Staff # Reporting to Position: 3
Reports In Office: Planning, Assessment, and Institutional Research
---
Search for openings in IR, effectiveness, assessment, planning, and related fields at higher education institutions in the U.S. and abroad.
Job Board
Resources & Tools