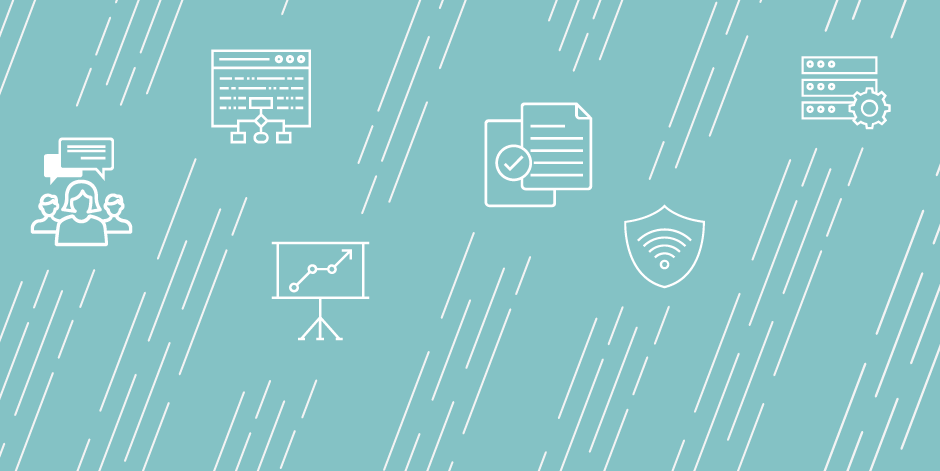 Institutional Research Officer
Job Duties
The position collects, analyzes, and presents college-wide data for management-level research reports to assist executive management in their decision-making process. In addition, utilizes extensive knowledge in the areas of research design,
SAS
programming,
SQL
query writing, and statistical analysis in the preparation of static and interactive reports.
Key responsibilities include:
(1) Fulfills data requests from individuals inside and outside the organization;
(2) Independently develops, updates, and maintains SAS programs and SQL queries designed to handle specific jobs, such as, querying data from large relational databases, manipulating data, executing statistical analyses, and reporting results;
(3) Creates and maintains interactive reports within the College's Business Intelligence System, SAS Visual Analytics;
(4) Conducts face-to-face training for College users on SAS Visual Analytics;
(5) Serves as project lead for specific college reporting requirements, including the Florida Education & Training Placement Information Program (FETPIP);
(6) Presents research findings in written and oral format to college, state, and national audiences;
(7) Plans, organizes, analyzes and problem solves with attention to detail;
(8) Exhibits good oral and written communication skills.
Job Qualifications
This position requires at least an awarded Master's degree from a regionally accredited educational institution. Applicants must submit a copy of their transcript, showing at least the minimum qualifications, at the time of application, as well as a resume and cover letter. If selected for the position, an official transcript must be provided prior to the start of employment. If the transcript has not been updated to show the awarding of the required degree, applicants must bring written documentation from the educational institution showing when the degree was awarded.
Institution Description
Community College in Tampa, FL serving over 47,000 students per year.
Benefits
Hillsborough Community College offers a comprehensive benefits package which includes, medical/dental/vision coverage, life insurance, paid leave, and more.
Application Due Date: 2019-11-22
Job Start Date: 2020-01-06
Salary: Dependent on qualifications and experience.
City: Tampa
State/Province/Region: FL
Institution: Hillsborough Community College
Reports To: Director of Information Management & Reporting
Staff # Reporting to Position: 0
Reports In Office: Strategic Planning and Analysis
---
Search for openings in IR, effectiveness, assessment, planning, and related fields at higher education institutions in the U.S. and abroad.
Job Board
Resources & Tools