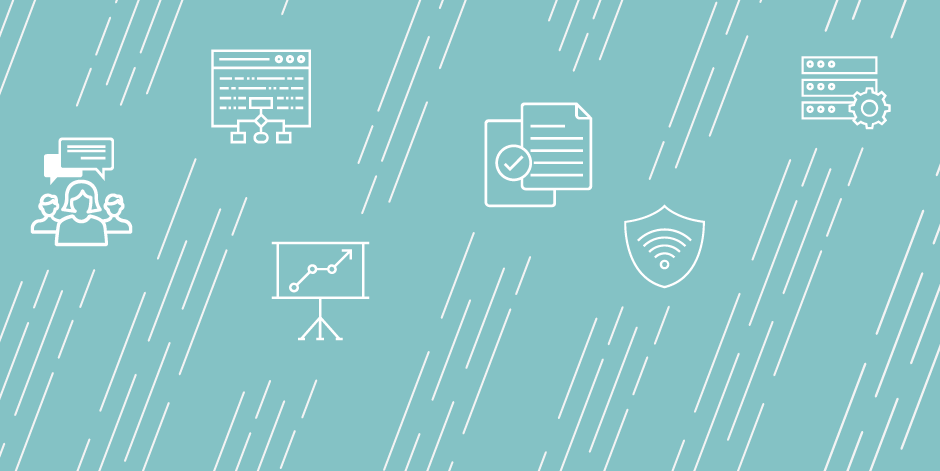 Institutional Survey Research Consultant
Application Procedure:
Online Submission Guidelines:
Most positions at Cornell will require you to apply online and submit both a resume/CV and cover letter.  You can upload documents either by "dragging and dropping" them into the dropbox or by using the "upload" icon on the application page. For more detailed instructions on how to apply to a job at Cornell, visit How We Hire on the HR website.
Job Duties
As a senior partner in the Office of Institutional Research & Planning (http://irp.dpb.cornell.edu/), the Institutional Survey Research Consultant serves as the office's primary survey research expert and leads the institution's participation in an on-going program of research conducted with a group of peer institutions. The incumbent serves as a member of a team of data-savvy professionals who support data-informed decision-making among Cornell's leaders.
The Institutional Survey Research Consultant participates in, coordinates and/or provides oversight over: survey design, survey administration plans, cleaning and analyzing survey data, and preparing reports, dashboards and ad hoc analyses for various audiences including academics, student services professionals, and the public. The incumbent works in partnership with vested university parties on survey content and analytic approaches. Work products may be included in updates provided to executive leadership and the Board of Trustees. The incumbent frequently explains statistical models—both orally and in writing—to non-technical audiences.
Job Qualifications
Master's degree with at least 3 to 5 years of experience, or an equivalent combination of education and experience required. An advanced degree in the social sciences (e.g., Psychology, Sociology, Education, Economics).
--Experience doing research with survey data. Intermediate to advanced understanding of statistics.
--Expertise in using statistical software (e.g., SPSS, Stata, R).
--Excellent communication skills.
--Ability to describe quantitative information in a clear, cogent, concise, and compelling fashion.
--Demonstrated ability to work in a collaborative fashion with a variety of others.
Preferred:
--Doctorate degree.
--Experience conducting qualitative interviews, constructing survey questions, and/or survey instrument pre-testing.
--Experience with programming languages (e.g., Python, SQL).
--Experience using data visualization tools such as Tableau.
--Experience working in partnership with academics.
Institution Description
Cornell University is an innovative Ivy League university and a great place to work. Our inclusive community of scholars, students and staff impart an uncommon sense of larger purpose and contribute creative ideas to further the university's mission of teaching, discovery and engagement. With our main campus located in Ithaca, NY, Cornell's far-flung global presence includes the medical college's campuses on the Upper East Side of Manhattan and Doha, Qatar, as well as the Cornell Tech campus located on Roosevelt Island in the heart of New York City.
We offer a rich array of services, programs and benefits to help employees advance in their career and enhance the quality of personal life, including employee wellness, workshops, childcare and adoption assistance, parental leave and flexible work options.
Application Due Date: 2019-12-29
Job Start Date: 2020-03-02
Salary: Dependent on qualifications and experience.
City: Ithaca
State/Province/Region: NY
Institution: Cornell University
Reports To: Marin Clarkberg, Associate Vice Provost for Institutional Research and Planning
Staff # Reporting to Position: 0
Reports In Office: Institutional Research and Planning
---
Search for openings in IR, effectiveness, assessment, planning, and related fields at higher education institutions in the U.S. and abroad.
Job Board
Resources & Tools