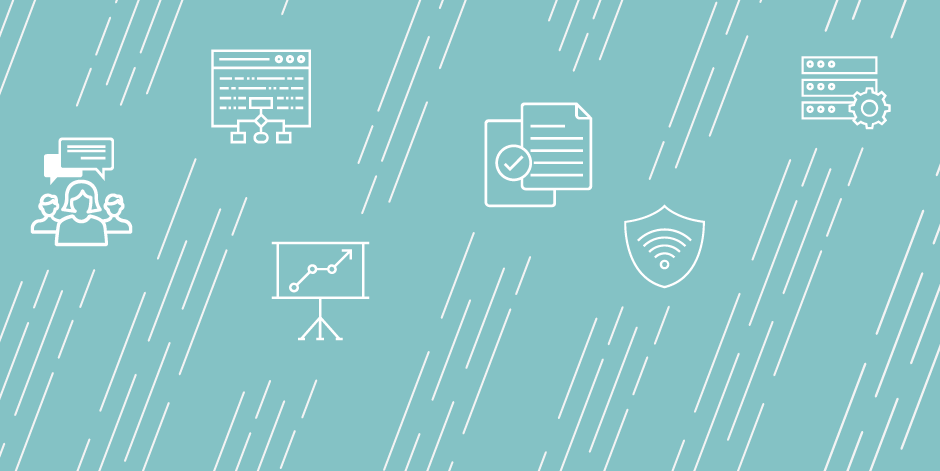 DIRECTOR OF ANALYTICS & PLANNING
Application Procedure:
Punahou School has retained Isaacson, Miller, a national executive search firm, to assist in this recruitment. All inquiries, nominations, referrals, and applications (resumes and letters of interest) should be submitted electronically to Sheryl Ash and Berkley Burke at www.imsearch.com/7223 .
Punahou School, in accordance with state and federal laws, does not discriminate on the basis of age, race, religion, color, sex, national origin, ancestry, marital status, disability, sexual orientation, or other grounds protected under state or federal equal employment opportunity laws or regulations.
Job Duties
Punahou School seeks a forward-thinking strategist and analyst to serve as its first Director of Analytics and Planning. Building on a culture dedicated to continual innovation and renewal, the director will join one of the world's leading independent schools as it enters into an era of data-informed self-evaluation in support of the School's mission and strategic goals.
A member of the senior leadership team and a direct report to the President, the Director of Analytics and Planning will develop a culture of data-informed decision-making across the School. As Punahou embarks on this cultural shift, the Director will thoughtfully facilitate the use of data and analysis in both day-to-day operations and long-range strategic planning. The Director will interpret data for key constituents and think critically about questions essential to the School's mission, thereby prompting improved data collection and data mining to ultimately help the School assess progress and think tactically about the future
Job Qualifications
The successful candidate will have demonstrated experience in strategic planning, institutional research, and/or information management and analytics. This person must have a record of collaborating across divisions or departments, as well as working with unstructured data to find the truth behind observations. Exceptional communication skills and the ability to synthesize and present complex data in a clear, concise, and understandable manner are essential attributes for the role. Above all, the Director must have a deep commitment to educational success at the primary and secondary level, the emotional intelligence to lead new initiatives in an engaged and passionate school community, and a resonance with the mission of Punahou School.
Institution Description
Situated on the Hawaiian island of O'ahu, Punahou is the largest independent K-12 school in the United States on a single campus, with 3,750 students and nearly 30,000 alumni worldwide. It traces its founding in 1841 to the historical and cultural engagement of Native Hawaiians and Congregationalist missionaries, and the rich educational heritage that evolved over time with the arrival of peoples from around the world who attended, supported, and found a home at the School. Punahou is a leader in experiential, hands-on learning, with an emphasis on producing socially responsible global citizens committed to lifelong growth. At its core, Punahou's educational philosophy emphasizes the unique path of each child and the many ways one can live a meaningful life.
Application Due Date: 2020-01-07
Job Start Date: 2020-02-07
Salary: Dependent on qualifications and experience.
City: Honolulu
State/Province/Region: HI
Institution: PUNAHOU SCHOOL
Reports To: President
Staff # Reporting to Position: 1
Reports In Office: President
---
Search for openings in IR, effectiveness, assessment, planning, and related fields at higher education institutions in the U.S. and abroad.
Job Board
Resources & Tools