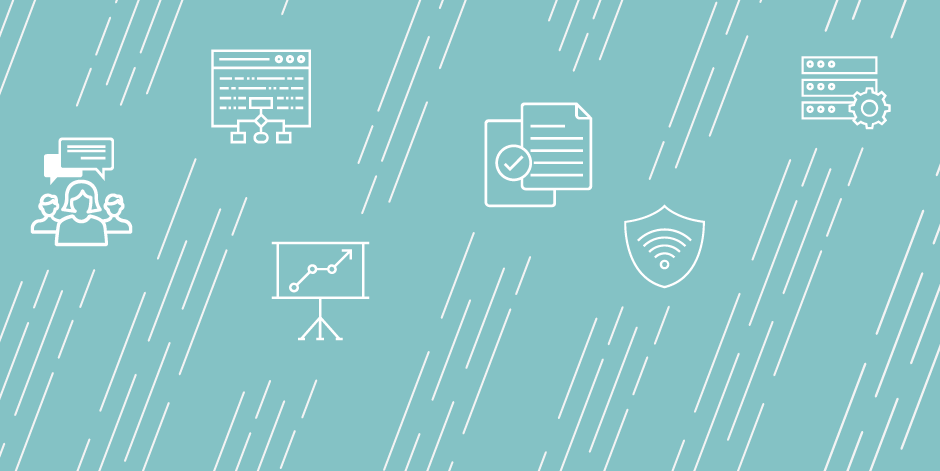 ASSISTANT DIRECTOR FOR EXTERNAL RELATIONS
Job Duties
UC San Diego
ASSISTANT DIRECTOR FOR EXTERNAL RELATIONS AND STRATEGIC INITIATIVES
Filing Deadline: Thu 11/21/2019
Salary Range: $110,000 - $130,000 /year
The mission of the Halicioglu Data Science Institute (HDSI) is to advance the scientific foundations for this exciting new field, and to support education and training of students who will be the new leaders in this area. Digital data have emerged as central to addressing critical societal needs and enhancing the quality of life in the coming decades. Data science touches virtually all aspects of life on our planet. At the campus level, UC San Diego already has tremendous strength in this area, ranging across all segments of the university.
For this reason, the Institute has been established as an independent unit that works collaboratively with schools, divisions, departments, centers, and faculty and students across the entire campus. The Institute is led by a Director who reports to an Oversight Committee chaired by the Chancellor. The Institute is the administrative home for the newly established undergraduate B.S. major and minor in Data Science, and will work with departments and the Academic Senate to create additional graduate programs in data science. The institute supports collaborations between researchers across campus and provides critical resources to support innovation in data science.
Job Qualifications
QUALIFICATIONS
• Proven fundraising experience. Ability to establish, maintain, develop, and foster mutually beneficial business relationships with industry representatives and organizations.
• Demonstrated supervisory experience including recruitment, training, work direction, motivation, performance management, staff development, and discipline.
• Demonstrated ability to support development of new programs, expansion or re-visioning of existing programs, or otherwise promote growth and organizational innovation.
• Strong knowledge of administrative, budgetary, human resources and financial principles and practices.
• Ability to develop and manage complex multi-program/project budgets and to establish and maintain budgeting processes for a complex organization which include projecting costs, coordinating multiple projects, adapting programmatic objectives to changes in resources, and establishing priorities as affected by budgetary issues.
• Demonstrated high level skill in assessing needs and developing strategies to support diversity and inclusion.
• Strong experience with public speaking. Strong oral and written communication skills. Excellent communication skills with ability to speak and write about technical and scientific research persuasively and creatively.
PREFERRED QUALIFICATIONS
• Academic background and experience in selected area of research preferred.
Institution Description
UC San Diego
 offers over 200 undergraduate and graduate degree programs, enrolling approximately 30,000 undergraduate and 8,500 graduate students.
Benefits
apply for more information
Application Due Date: 2019-11-21
Job Start Date: 2020-01-06
Salary: $110000 - $130000
City: La Jolla
State/Province/Region: CA
Institution: UC San Diego
Reports To: Halicioglu Data Science Institute
Staff # Reporting to Position: 15
Reports In Office: Halicioglu Data Science Institute
---
Search for openings in IR, effectiveness, assessment, planning, and related fields at higher education institutions in the U.S. and abroad.
Job Board
Resources & Tools