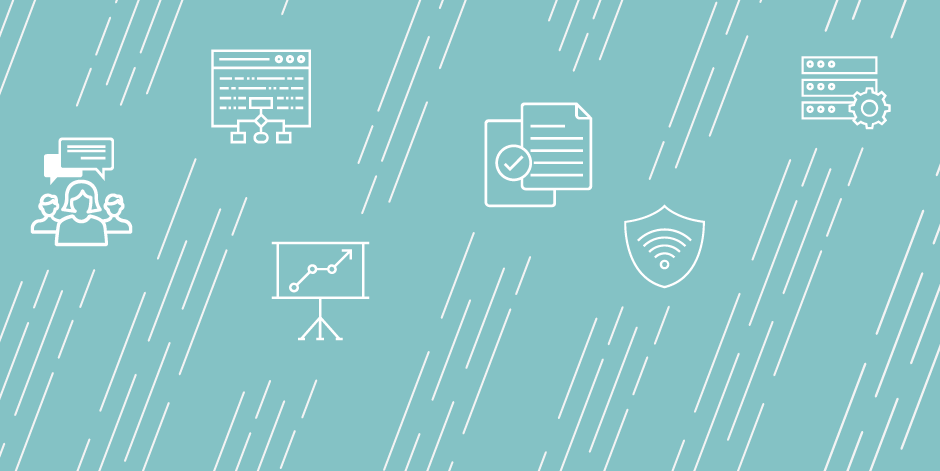 Institutional Research Analyst
Application Procedure:
To learn more and to apply please visit our
website
.
Job Duties
• Responsible for compiling, cleaning and organizing data for internal and external reporting.
• Responsible for effectively collaborating with the range of institutional constituents at the University, College, Program, and Department levels on supporting survey design and data analysis.
• Participate in university committees and support the Associate Provost of IR&A in ongoing committee work
• Support the visualization and effective communication of findings to support constituent's effective decision making.
• Assist OIRA with study design, statistical analyses, and methodological questions related to projects and predictive analytics regarding institutional outcomes.
Job Qualifications
• A Master's degree in higher education, business, or social science or other experience in higher education is preferred
• Proficiency in Microsoft Office and advanced proficiency in EXCEL
• Proficiency in a statistical package (e.g., SPSS, Stata) and Data Visualization program (e.g., Tableau) preferred
• Proficiency in developing web-based surveys
• Analytical and quantitative skills including an understanding of statistical concepts a basic predictive modeling
• Strong written, oral communication skills and organizational skills
• Demonstrates high attention to detail and ability to meet deadlines
Institution Description
The Research Analyst will join the Office of Institutional Research (OIRA) and Assessment within the Provost's Office at Suffolk University. The OIRA provides comprehensive information to support institutional planning and decision making as well as accurate and timely responses to external agencies. Summary of Position: The Research Analyst will join the OIRA and, working under the supervision of the Associate Provost, will support the collection, analysis, and communication of institutional data. The analyst will work collaboratively with teams to develop surveys and other methodologies to assess institutional outcomes. The analyst will support data collection and data cleaning to ensure reports are completed in an accurate and timely manner. The analyst will participate in the OIRA's analytical work and will help to improve analyses and inferences of institutional data. The analyst will support the communication of research findings to critical constituents to support data driven decision making.
Benefits
For detailed information on Benefits for this position please visit our Benefits
website
.
Application Due Date: 2019-03-01
Job Start Date: 2019-03-31
Salary: Dependent on qualifications and experience.
City: Boston
State/Province/Region: MA
Institution: Suffolk University
Reports To: Associate Provost
Staff # Reporting to Position: 1
Reports In Office: Institutional Research and Assessment
---
Search for openings in IR, effectiveness, assessment, planning, and related fields at higher education institutions in the U.S. and abroad.
Job Board
Resources & Tools