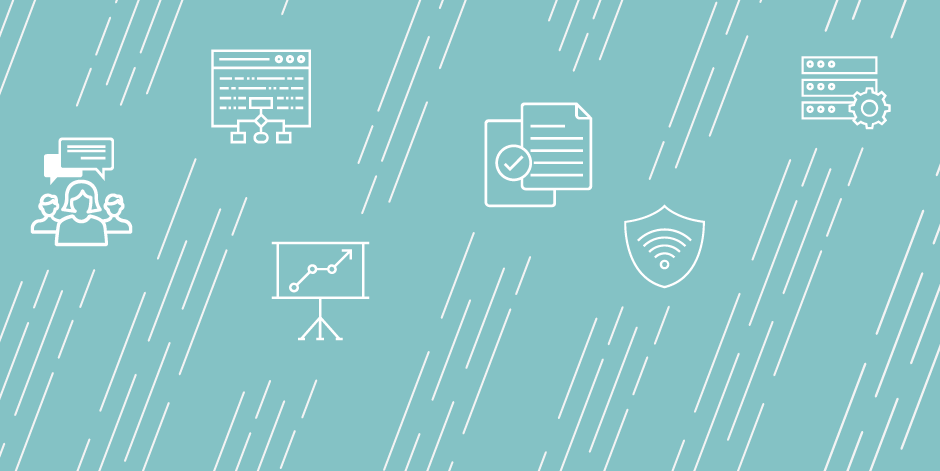 Senior Institutional Research Analyst
Job Duties
The primary responsibility of this position is the analysis of institutional data to support the AVP of Institutional Research and Effectiveness in building a culture of data-informed decision-making; including the regular and on-going analysis of university survey data, student success metrics, enrollment management trends, academic data, and KPIs. Responsibility will also include support for survey design and administration, conducting of ad hoc studies, and the use various presentation methods including visualizations and dashboards to effectively convey information.

•Data Analysis: Extracts and manipulates complex data sets, performs statistical analysis of data, and interprets/organizes results into meaningful reports that can be acted upon for internal and external constituencies; manages data sets; verifies data to ensure data integrity. Prepare reports and analysis in support of other key institutional activity and strategic plan goals.
•Data Visualization: Develop and enhance data presentation and visualization; focus on developing standard reports and templates that can be run by end-users; utilize visualization and self-service reporting to increase efficiency and support end user needs;
•Survey Administration and Analysis: Support the university use of Qualtrics survey software. Develop and provide end user training on both the system and survey design. Support the administration and analysis of data from key university surveys such as NSSE.
•Other IRE Activities: Collaborate regularly and use institutional research and institutional effectiveness data. Cross train on key IR reporting functions.
•Additional duties as assigned
Job Qualifications
Qualifications: 4000 character limit
Bachelor's degree is required. Master's degree is strongly preferred.  IR experience is a must.

•Educational background (and/or experience) emphasizing quantitative skills and research methods (e.g. Mathematics, Education Research, Statistics, Social Science, etc.).

•Experience in institutional research, education research, or higher education administration preferable.

•Excellent analytical reasoning and problem solving skills; ability to analyze and interpret data; ability to produce both descriptive and inferential statistical analyses; proficiency in a statistical analysis software (Base SAS, SPSS syntax, STATA, etc.);

•Experience using Microsoft Power BI or Tableau strongly preferred; demonstrated ability to use other software packages including Microsoft Office products.

•Demonstrated experience in survey research, design, administration, and analysis; demonstrated understanding of higher education database; ability to merge data from different sources;

•Excellent interpersonal and verbal and written communication skills; ability to relay complex statistical results in an organized and easily understandable way; excellent organizational skills, attention to detail, as well as ability to prioritize work and handle multiple tasks and deadlines; ability to work both independently and part of a team.

•Minimum of 2-5 years of experience required in area of expertise.
Institution Description
What we are is a private, coeducational, residential, research-intensive, doctoral granting university located in the beautiful City of Melbourne on Florida's sunny "Space Coast." But who we are is so much more. We are a community of researchers, scholars and learners hailing from all around the world. We are engineers, aviators, innovators, leaders, educators, athletes and astronauts. We have the brains of rocket scientists and the hearts of Panthers. We are Florida Tech. Join us as we celebrate 60 years of ambition and achievement!
Application Due Date: 2019-12-06
Job Start Date: 2020-01-06
Salary: Dependent on qualifications and experience.
City: Melbourne
State/Province/Region: FL
Institution: Florida Institute of Technology
Reports To: Associate Vice President for Institutional Research and Effectiveness
Staff # Reporting to Position: 0
Reports In Office: Institutional Research and Effectiveness
---
Search for openings in IR, effectiveness, assessment, planning, and related fields at higher education institutions in the U.S. and abroad.
Job Board
Resources & Tools