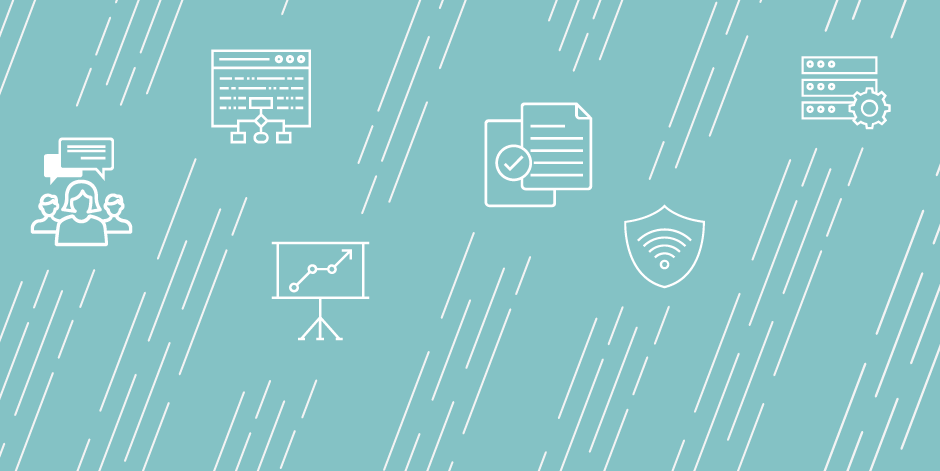 Business Intelligence and Data Analyst
Application Procedure:
Special Instructions
Applicants are required to submit a URL or PDF demonstrating a sample of their business intelligence or dashboard work products
Application Types Accepted
Applications must be received in the Department of Human Resources by the closing date to be considered. Please submit an online application for Position ID: 00053429 at http://unc.peopleadmin.com/postings/172432
Job Duties
The primary purpose of this position is to support campus needs for data analytics, business intelligence, and related metrics to inform decision-making, planning, and continuous improvement across the University. The incumbent:
Develops and implements web-based interactive reporting applications using dashboard tools (e.g., Tableau, R, SAS Visual Analytics, Microsoft Power BI) to communicate quantitative and visually-displayed information to internal UNC Chapel Hill and public constituents.
Supports information requests from inception to delivery, translating client requirements into appropriate reporting objects that tell a story with data including, but not limited to: analytic scorecards, dashboards, and reports.
Develops and implements user-interactive reporting objects including filters, tool tips, and statistically-based what if scenarios.
Supports the institution's internal and public-facing, strategic and operational reporting needs.
Integrates information from a variety of campus operational and data warehouse systems and synthesizes it to create self-service resources that enable users to explore the data and answer questions independently.
Creates sustainable data models using SQL and database tools.
Provides intermediate analytic programming support (e.g., R, Python, or SAS).
Builds strong consultative relationships, establishing value for the unit as a key partner for producing high-quality, actionable information that meets the needs of decision-makers at all levels of the University.
Contributes to or develops business intelligence and data modelling standards and guidelines.
May lead or coordinate small, informal team(s) of developers to expedite completion of various assignments and/or projects.
Job Qualifications
Educational Requirements
Master's and 1-2 years' of experience or Bachelors and 2-4 years of experience; will accept a combination of related education and experience in substitution.
Qualifications and Experience
Four or more years of progressively more responsible experience building web-based, interactive dashboards, analytics, scorecards, dynamic reports, and other business intelligence objects using commercial data visualization tools (e.g., Tableau, R, SAS Visual Analytics, Microsoft Power BI).
Four or more years of analytic programming using tools like R, Python, and SAS.
Demonstrated experience using complex SQL queries to extract data from databases.
Demonstrated ability to conduct basic statistical analyses using tools such as SPSS, Stata, SAS, Excel.
Demonstrated experience creating database objects including views, tables, and indexes in an enterprise quality relational database system (e.g., SQL Server, Oracle, MySQL).
Evidence of ability to present information that is easily interpretable by technical and non-technical audiences using various formats including Excel and PowerPoint.
Demonstrate strong analytic and problem-solving skills with great attention to detail and accuracy while working with large, disparate data sets and performing mining, validation, and information interpretation.
Demonstrate time management skills including clearly defining and planning activities and setting personal and working team priorities, juggling competing priorities in a fast-paced, complex environment.
Benefits
The University of North Carolina at Chapel Hill is an equal opportunity and affirmative action employer. All qualified applicants will receive consideration for employment without regard to age, color, disability, gender, gender expression, gender identity, genetic information, national origin, race, religion, sex, sexual orientation, or status as a protected veteran.
Application Due Date: 2019-12-06
Job Start Date: 2019-12-09
Salary: $83000 - $95000
City: Chapel Hill
State/Province/Region: NC
Institution: University of North Carolina at Chapel Hill
Reports To: -
Staff # Reporting to Position: 0
Reports In Office: Inst Research and Assessment
---
Search for openings in IR, effectiveness, assessment, planning, and related fields at higher education institutions in the U.S. and abroad.
Job Board
Resources & Tools