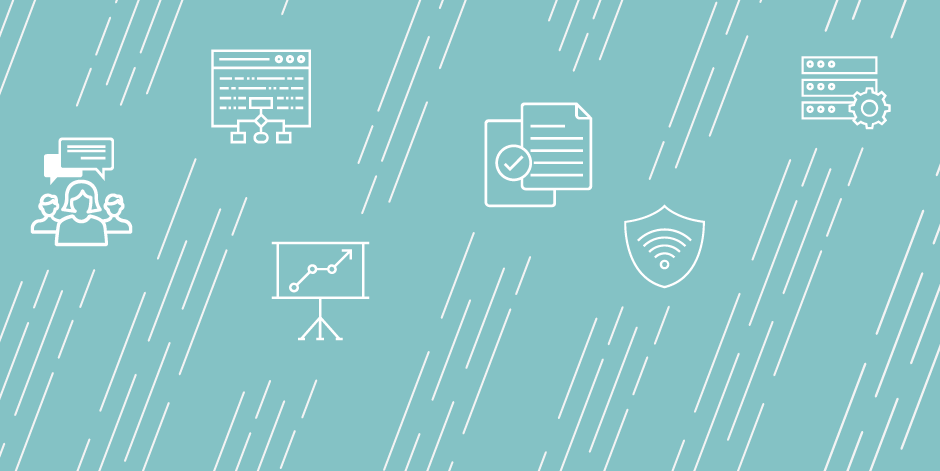 Application Procedure:
Applications must be received in the Department of Human Resources by the closing date to be considered. Please submit an online application for Position ID 01001188 at http://unc.peopleadmin.com/postings/172063
Job Duties
The Survey Research Associate coordinates a full program of survey research within Institutional Research and Assessment, which includes overseeing and administering various benchmarking survey instruments, as well as developing and implementing institutional surveys in response to campus stakeholder needs. The position is responsible for all phases of survey projects: design; collecting, cleaning and analyzing survey data; and preparing reports, dashboards and other data tools for use by various audiences.
Job Qualifications
Educational Requirements
Advanced degree in the social sciences (e.g., Economics, Psychology, Sociology) or other field that includes training in quantitative research and analysis. Doctorate preferred.
Qualifications and Experience
At least 3 years of professional work experience related to survey development, administration, analysis, and report writing.
Expertise in assessment and measurement, including quantitative survey research methodologies (e.g., survey sampling and design, reliability and validity, regression modeling, bias correction, weighting, classical test theory, item analysis, item response theory).
Advanced skills in statistical analysis with proficiency in tools such as SPSS, SAS, R, or Stata.
Expertise in analyzing qualitative data using text analysis software such as NVivo and ATLAS.ti; and preferably, experience applying text analytics, text mining, and natural language processing methods to gain further insights into survey respondents' perceptions and sentiments.
Demonstrated experience using data visualization tools such as Tableau and SAS Visual Analytics.
Experience managing multiple research projects and ensuring on-time delivery of results.
Experience working collaboratively and productively as a member of a research team.
Demonstrated ability to create clear, informative reports for print and web, including effective narratives, visual displays, dashboards, PowerPoint presentations, and infographics communicating results to diverse audiences.
Advanced skills using Qualtrics or other web-based tools to create surveys with good visual design, navigation, and other features that enhance the user experience and likelihood of accurate completion.
Benefits
The University of North Carolina at Chapel Hill is an equal opportunity and affirmative action employer. All qualified applicants will receive consideration for employment without regard to age, color, disability, gender, gender expression, gender identity, genetic information, national origin, race, religion, sex, sexual orientation, or status as a protected veteran.
Application Due Date: 2019-12-06
Job Start Date: 2019-12-09
Salary: Dependent on qualifications and experience.
City: Chapel Hill
State/Province/Region: NC
Institution: University of North Carolina at Chapel Hill
Reports To: -
Staff # Reporting to Position: 0
Reports In Office: Institutional Research and Assessment
---
Search for openings in IR, effectiveness, assessment, planning, and related fields at higher education institutions in the U.S. and abroad.
Job Board
Resources & Tools