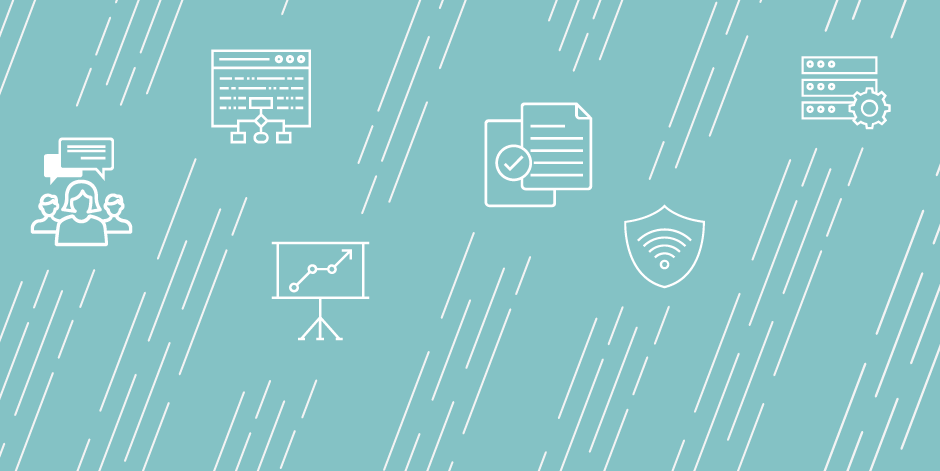 Application Procedure:
A cover letter and resume are required for consideration. Finalist applicants will need to submit name and contact information for three references (minimum).

Please apply through Georgia State University's official job board at https://gsu.taleo.net/careersection/2/jobsearch.ftl?lang=en
Sponsor Funded Professional | Research Associate: Requisition ID 19001371
Job Duties
As a national leader in student success, Georgia State has developed a robust data infrastructure that seeks to leverage insights from analytics to maximize educational opportunities for students from all backgrounds. The Office of the Senior Vice President for Student Success is seeking to hire a Research Associate to support data collection and analyses that are critical to operation of the university's student-facing chatbot.
The Research Associate will be responsible for developing reports and analyses for the Division of Students Success. They will generate metrics that will be used to evaluate program impacts, monitor student outcomes, generate populations of students for targeted interventions, and identify risk factors for student progression. The successful candidate will have experience analyzing and presenting data to a wide variety of stakeholders.
Specific Duties and Responsibilities for the position will include:
Evaluate end-user queries and requests for data.
Create summary reports and present analyses of data including chatbot activity and impact.
Perform analyses using various statistical methods and techniques with a broad range of tools for data manipulation and visualization.
Test, document, and perform quality assurance on data sets generated from SQL queries.
Facilitate the use of data to inform decision-making for members of the Division of Student Success.
Identify student populations based on a variety of criteria.
Assist in creation of data visualizations for executive summaries and presentations.
Maintain data sets for continued evaluation.
Disclaimer This job requisition provides a high-level job definition. It is not intended to provide a comprehensive or exclusive list of job duties. As such, job duties and/or responsibilities within the context of this job requisition may change at the discretion the employee's direct supervisor. 
Job Qualifications
A highly-qualified candidate should possess:
Strong ability in program assessment and data analysis.
Demonstrated ability to work with multiple projects and prioritize tasks appropriately.
Ability to present complex analyses effectively.
Willingness to engage with stakeholders across a variety of programs.
Experience in the use of a statistical package (e.g. SPSS, Stata, R, etc.) for data analysis
Master's degree and one year of related experience.
Institution Description
Georgia State University, an enterprising public research university in Atlanta, is a national leader in graduating students from diverse backgrounds. The university provides its world-class faculty and more than 50,000 students with unsurpassed connections to the opportunities available in one of the 21st century's great global cities. The university offers a challenging academic environment that emphasizes research and practical experience across the curriculum and has more than 50 nationally and internationally ranked programs. Georgia State's commitment to student success and its proximity to the vibrant arts and entertainment community of downtown Atlanta make working for Georgia State the perfect blend of city and campus life. 
Benefits
Georgia State University is an Equal Opportunity Employer and does not discriminate against applicants due to race, ethnicity, gender, veteran status, or on the basis of disability or any other federal, state or local protected class.
Application Due Date: 2019-11-24
Job Start Date: 2020-01-06
Salary: $55000 - $57000
City: Atlanta
State/Province/Region: GA
Institution: Georgia State University
Reports To: Chatbot Project Director
Staff # Reporting to Position: 0
Reports In Office: Student Success
---
Search for openings in IR, effectiveness, assessment, planning, and related fields at higher education institutions in the U.S. and abroad.
Job Board
Resources & Tools