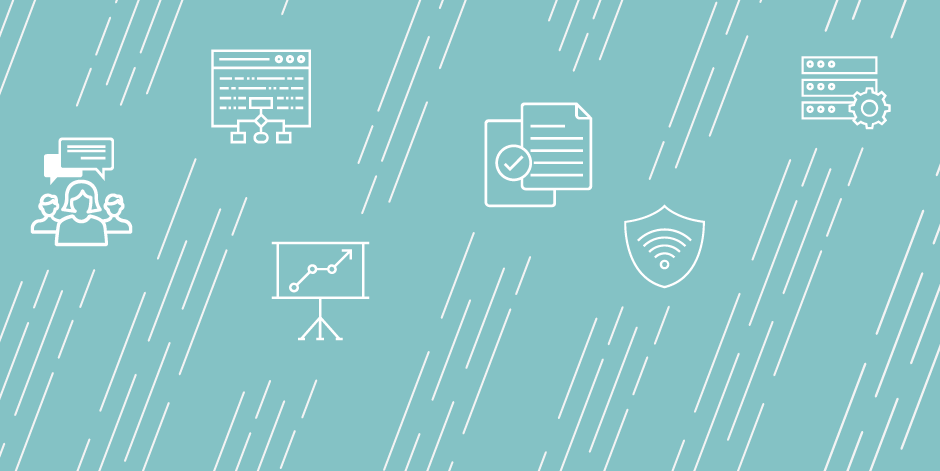 Project Administrator - (T66753)
Job Duties
This position will provide direct support to the Associate Provost and Projects Analyst, including, but not limited to, survey creation and administration, database management, data cleaning, training assistance, and project management. While under minimal supervision, the employee must be able to manage and coordinate multiple projects, serve as contact for various platforms, and adhere to important deadlines.
 
This position also coordinates administrative, personnel and logistical support for ongoing department project(s) or major sub-component(s) thereof. May provide specific technical support in area of expertise. Carries out established project objectives and directives. Work often consists of handling varied technical and/or administrative tasks. Assists researchers in research activities. May determine best approach to accomplish tasks but unusual problems are reviewed with Project Manager, Project Director or other superior. 
Job Qualifications
Bachelor's degree in a related field and two (2) years of related experience required. Work experience may NOT substitute for education requirement.
 
The ideal candidate should have problem solving skills, multi-tasking, interpersonal, communication, strong attention to detail. Proficiency of Microsoft Office and Adobe required. Knowledge of Qualtrics, Handshake First Destination Survey, and Campus Labs products (Course Evaluation and Outcomes) requested. 
Institution Description
UAB serves students, patients, the community and the global need for discovery, knowledge dissemination, education, creativity and the application of groundbreaking solutions. We are a leader among comprehensive public urban research universities with academic medical centers. 
Application Due Date: 2020-01-01
Job Start Date: 2020-01-01
Salary: $38210 - $60008
City: Birmingham
State/Province/Region: AL
Institution: University of Alabama at Birmingham
Reports To: Associate Provost and Projects Analyst
Staff # Reporting to Position: 0
Reports In Office: Assessment, Accreditation, and Academic Planning
---
Search for openings in IR, effectiveness, assessment, planning, and related fields at higher education institutions in the U.S. and abroad.
Job Board
Resources & Tools