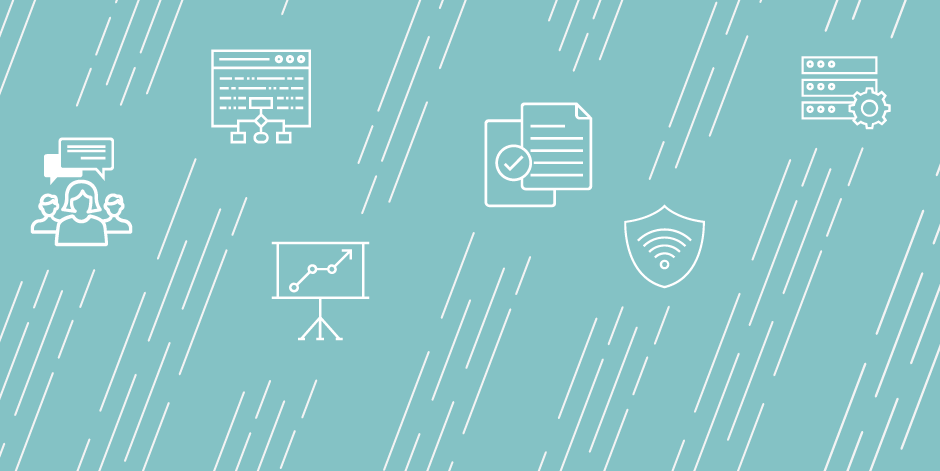 Associate, Academic and Institutional Studies ll (Research A
Application Procedure:
To learn more and to apply please visit our
website
.
Job Duties
A. Enrollment Reporting to the Chancellor's Office
• Submission of Academic and Course Reports, and the preliminary and final Enrollment Reports (ERSS, sERSS, ERSA, ERSR, ERSFA, ERSD, ERSC) every term
• Coordinate with the following departments: Admissions, Registrar, Admissions, Student Financials, Student Disability Resources, Financial Aid, Credential, Outreach, and EGGO in regards to their data that is being reported in the ERS files and also in correcting the edits to ensure data integrity and completion by deadline date
• Develop reports and queries for strategic planning and operational support

B. Statistical methods to explore and analyze problems
• Develops strategic data reports for IRPA using reporting and business intelligence tools
• Review data to ensure as much accuracy as possible
• Translate data codes into meaningful information for end users

C. Data Administration in support of Graduation Initiative and Other Institutional Priorities
• Provides support of database development, reporting and business intelligence tools
• Monitors admission and enrollment data throughout the cycle to detect anomalies that could indicate changes in student behavior.
• Serve as first point of contact for internal and external requests for IRPA data and statistics

E. Enrollment Projections
• Support the development of enrollment projections as directed by the AVP
• Create and maintain statistical models of enrollment projections and student flow through the university

D. Other Job Functions
• Perform other job-related duties and special projects as assigned
• Attend training and maintain skill currency as appropriate to safely and effectively complete assignments
Job Qualifications
•Experience with using Oracle/PeopleSoft Query
•Data processing software i.e. SQL Developer, SQR
•Experience with higher education data and terminology
•Knowledge of research techniques.
•Experience generating research reports.
•General knowledge of statistical principles and procedures.
•Ability to prepare questionnaires and other survey instruments.
•Ability to gather, compile, and analyze research data, and to present data in tabular, graphic, and pictorial form.
•Capacity for independent and creative thinking and writing on research and statistical problems.
•Ability to plan, organize, and supervise the work of a small team.
Institution Description
Centrally located on a 375-acre site in the southern San Joaquin Valley, California State University, Bakersfield is a continuously growing comprehensive regional university that is committed to transforming the lives of its students and community through its established excellence in academia, diversity, service, and community engagement since its founding in 1965
Application Due Date: 2019-06-03
Job Start Date: 2019-03-19
Salary: Dependent on qualifications and experience.
City: Bakersfield
State/Province/Region: CA
Institution: California State University, Bakersfield
Reports To: Assistant Vice President
Staff # Reporting to Position: 1
Reports In Office: Institutional Research, Planning, and Assessment (IRPA)
---
Search for openings in IR, effectiveness, assessment, planning, and related fields at higher education institutions in the U.S. and abroad.
Job Board
Resources & Tools