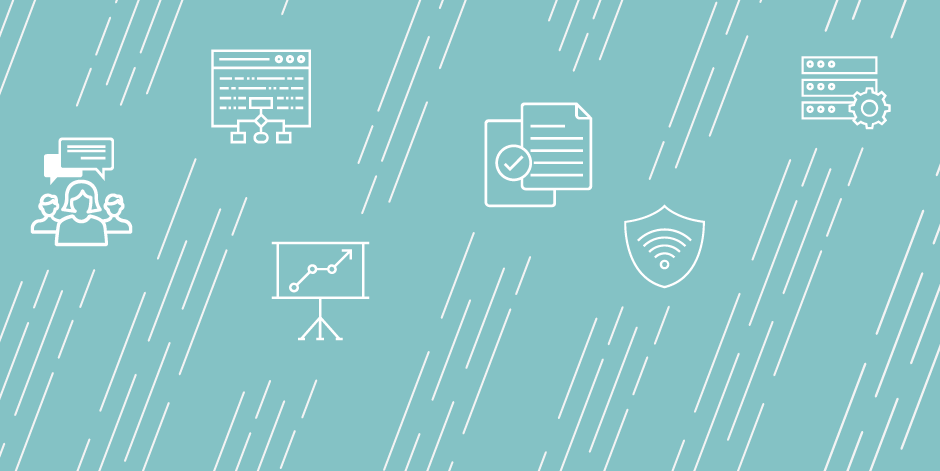 Business Intelligence Analyst
Application Procedure:
To learn more and to apply please visit our
website
.
Job Duties
The UNC System Office Data and Analytics team is hiring a Business Intelligence Analyst to provide decision support for System leadership and other key stakeholders and to serve the constituent institutions through provision of shared services (data warehouse, analytics platform) and information products (reports, dashboards, ad hoc analyses). Key competencies are listed below. An ideal candidate is analytical, collaborative, knowledgeable, experienced, and flexible.
Job Qualifications
Minimum of a Bachelor's degree in social science, business, computer science, or other relevant fields in which data analysis and broad research and analytical skills are learned and two to four years of related experience. Related Master's degree and one to two years of related experience preferred.
• Related experience working in a higher education institution and/or system office preferred;
• Knowledge of higher education operations and policy issues, including but not necessarily limited to: academic programs, admissions, financial aid, human resources, facilities, and registrar activities;
• Strong analytical skills, critical thinking and problem-solving skills;
• Ability to work as part of a team and ability to communicate with wide variety of stakeholders;
• Data visualization experience, particularly SAS Visual Analytics and/or Tableau software;
• Coursework and/or experience with survey design and implementation; familiarity with Qualtrics software a plus;
• Strong interpersonal and communication skills;
• A commitment to accuracy.
Preferred background includes: strong knowledge of the higher education data reporting systems, federal reporting requirements (including, but not limited to IPEDS), and state reporting requirements (North Carolina experience preferred); familiarity with data retrieval and statistical packages (SAS preferred); an understanding and familiarity of the K-12 public school system, NC Community College System, the UNC System, and the NC Association of Independent Colleges and Universities; strong interpersonal skills are required.
Preferred skills include: working knowledge of automated systems and the ability to utilize information technology to develop reports, design forms for ad hoc data collection purposes, conduct ad hoc data collection efforts, and provide detailed documentation of tasks and projects completed. Must possess the ability to provide analysis of data, strategic thinking, analytical problem-solving abilities, and excellent written and oral communication skills. Knowledge of SAS or SQL strongly preferred.
Institution Description
The Data and Analytics Division of the University of North Carolina (UNC) System Office is responsible for the data collection, verification, and reporting requirements for the UNC System, providing decision support to System leadership, the Board of Governors, the 17 constituent institutions, and other key stakeholders. The Division must meet cyclical state and federal reporting requirements, maintain various public-facing and internal-facing information resources (e.g., dashboards, information briefs, statistical abstracts), and respond to ad hoc requests for information that require work in a dynamic environment with fluid priorities.
Benefits
For detailed information on Benefits for this position please visit our Benefits
website
.
Application Due Date: 2019-01-21
Job Start Date: 2019-03-19
Salary: Dependent on qualifications and experience.
City: Chapel Hill
State/Province/Region: NC
Institution: University of North Carolina System Office
Reports To: Director of Data and Analytics
Staff # Reporting to Position: 1
Reports In Office: Data and Analytics
---
Search for openings in IR, effectiveness, assessment, planning, and related fields at higher education institutions in the U.S. and abroad.
Job Board
Resources & Tools