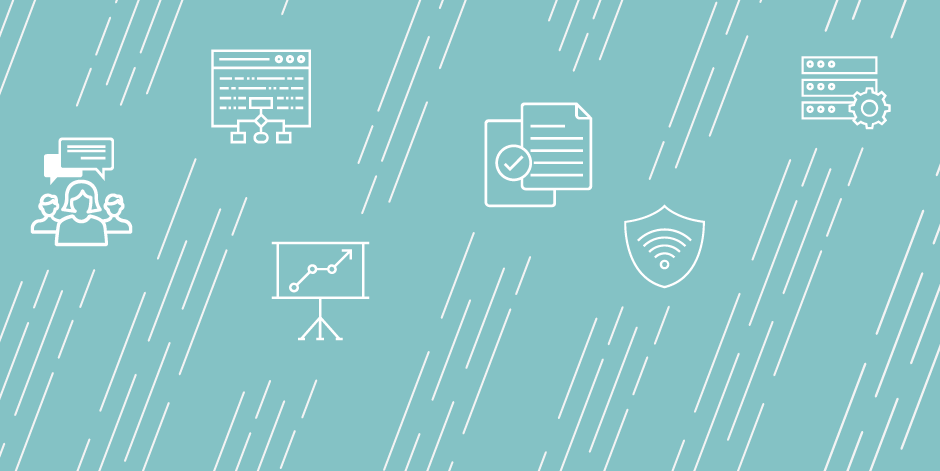 Research and Assessment Associate
Application Procedure:
To learn more and to apply please visit our
website
.
Job Duties
ASSESSMENT

(1) Knowledgeable about administrative requirements for major surveys conducted by the University
a. Familiarity with requirements, type of distribution, e.g. paper vs. electronic etc.
(2) Coordinates the acquisition, dissemination, collection and analysis of the following intuitional assessment surveys
a. Freshmen Survey (CIRP)
b. Higher Education Research Institute (HERI) Faculty Survey
c. Junior and Senior Interim Survey
d. Student Satisfaction Inventory and Institutional Priorities Surveys
(3) Works with appropriate personnel to collect information required for surveys, e.g. questions, marketing, notifications etc.
(4) Works with the Offices of Institutional Research and Academic Affairs to host forums and other information sharing events

RESEARCH
(1) Responsible for state required Center for Educational Performance and Information (CEPI) Reporting
a. Duties include gathering UIC codes and annual reporting of data
(2) Assists the Director of OIR with the following responsibilities:
a. Non major requests for data from external sources
b. Gainful Employment Reporting and Disclosures
c. Veteran's related reporting
d. Board of Trustees updates
e. Detroit Mercy Program Review
f. Assisting the Office of Sponsored Programs and Research

GRANT DUTIES
(1) Attend monthly BUILD-CEC CWEP conference call
(2) Attend monthly ReBUILDetroit M&E Workgroup Meeting
(3) Work with ReBUILD Data Analyst to gather and analyze statistical data
Job Qualifications
• Bachelor's degree
• Experience in data collection, analysis, and report development
• Experience using data analytics software and technologies including SPSS, Argos, SQL, and MS Office Suite products
• Experience in Institutional Research or higher education preferred
• Experience with Banner preferred
• Ability to analyze data with accuracy and precision
• Ability to maintain a high level of confidentiality with data and reports that include sensitive information
• Excellent oral and written communication skills
• Extreme attention to detail
Institution Description
This position reports directly to the Director of the Office of Institutional Research (OIR) in the Office of Academic Affairs. In conjunction with the Director of OIR, this position will interact with the Provost and Vice President for Academic Affairs when appropriate to discuss outcomes of various surveys and projects.

The position will provide administrative and technical support to the Director of OIR and is responsible for providing analytical support at various levels by creating and maintaining data and information, providing statistical analyses, administering institutional wide surveys and responding to survey and ad-hoc information requests.
Benefits
$22.35 per hour, 25 hours per week.
Application Due Date: 2019-04-01
Job Start Date: 2019-04-19
Salary: $20000 - $40000
City: Detroit
State/Province/Region: MI
Institution: University of Detroit Mercy
Reports To: Director of Institutional Research
Staff # Reporting to Position: 1
Reports In Office: Institutional Research
---
Search for openings in IR, effectiveness, assessment, planning, and related fields at higher education institutions in the U.S. and abroad.
Job Board
Resources & Tools