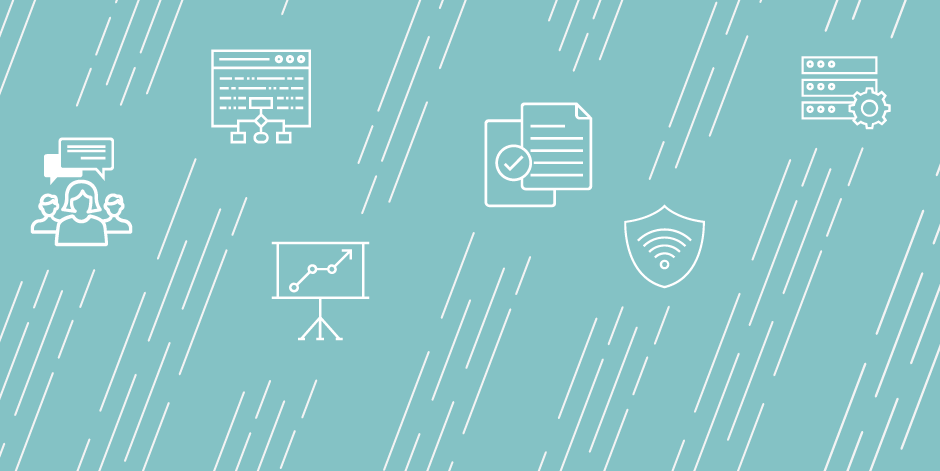 Clinical Research Coordinator
Application Procedure:
This job can be found at: http://employment.umn.edu/ under job opening ID 334417 or "Clinical Research Coordinator (Research Professional 2).

Applications must be submitted online.  To be considered for this position, please click the Apply button and follow the instructions. You will be given the opportunity to complete an online application for the position and attach a cover letter and resume.
Additional documents may be attached after application by accessing your "My Job Applications" page and uploading documents in the "My Cover Letters and Attachments" section.
To request an accommodation during the application process, please e-mail employ@umn.edu or call (612) 624-UOHR (8647).
Job Duties
The purpose of this role is to provide clinical research assistance to faculty in the Department of Otolaryngology performing clinical research. This position  will implement, manage, coordinate, and document research protocols and study activities. Duties are determined by protocol-specific requirements and may include any research activity from protocol development through study closeout. The incumbent may assume responsibility for continuity of research subject care and follow the subject from beginning to completion of the study Additionally, this role will ensure that all components of a project are completed in an ethical, scientific, rigorous, and timely manner. Specific duties/responsibilities include:
Protocol/study Management (45%)
Facilitate the successful implementation of the IRB approved protocol; read and interpret clinical protocols, assess study related needs, and provide input to facilitate implementation under the supervision of the department's research manager
Demonstrate effective and efficient communication with study sponsors, monitors, department and University staff
Complete and maintain essential, source, and regulatory documents.
Organize and submit data into databases, spreadsheets and reporting mechanisms, and ensure accuracy of data entry
Handle basic financial and administrative transactions (ex: supply purchasing)
Manage subject participation in research protocol (45%)
Identify and recruit potential research subjects
Determine subject eligibility, and maintain compliance with protocol eligibility requirements
Protect the rights of research subjects via execution of informed consent and compliance with HIPPA requirements
Perform study specific procedures for the collection of research data
Collect and ship specimens for research, laboratory, or clinical testing as required
Maintain study databases to track the status of participants
Follow up study participants via data collection from medical records, in person interviews, and by telephone
Review data collection forms for completeness and accuracy, and abstract data from medical records using standard forms
Comply with all adverse-event reporting regulations
Education and Administration (10%)
Facilitate new project development
Educate University faculty and staff of our regulatory and research obligations in relation to our research activities
Communicate with clinical teams to foster quality research  within the context of exceptional clinical care
Support quality improvement initiatives
Attend research and professional development trainings as appropriate
Job Qualifications
All required qualifications must be documented on application materials. 
Required Qualifications
Bachelor's degree plus 2 years of work experience in research; or a combination of related education and work experience totaling 6 years

Demonstrated proficiency with basic office software such as Microsoft Office, databases (especially Excel), and google applications

Ability to work independently, solve problems, and manage multiple projects simultaneously

Excellent organizational, oral communication, and written communication skills

Experience with data, data management, and quantitative analysis.

Critical thinker and detail oriented
Preferred Qualifications
Familiarity with University of Minnesota, and MHealth hospitals and clinics

Experience with medical research, in particular otolaryngology or head and neck cancer

A keen interest in clinical outcomes research and patient care is important, with a demonstrated education record including courses in epidemiology or health sciences research and statistical methods

Familiarity with medical terminology and electronic medical records

Experience working in a customer-oriented environment.

Certification as a Clinical Research Coordinator (CCRC, CCRP, or similar certification)
Institution Description
The University of Minnesota, Twin Cities (UMTC), is among the largest public research universities in the country, offering undergraduate, graduate, and professional students a multitude of opportunities for study and research.  Located at the heart of one of the nation's most vibrant, diverse metropolitan communities, students on the campuses in Minneapolis and St. Paul benefit from extensive partnerships with world-renowned health centers, international corporations, government agencies, and arts, nonprofit, and public service organizations.
Benefits
The University of Minnesota offers a comprehensive benefits package including:
Competitive wages, paid holidays, vacation and sick leave

Low cost medical, dental, and pharmacy plans

Health care and dependent daycare flexible spending accounts

Excellent retirement plans with employer match

Disability and employer paid life insurance

Wellbeing program with reduced insurance premiums

Tuition reimbursement opportunities covering 75%-100% of eligible tuition

Student loan forgiveness opportunity

Opportunities for growth and promotion

Employee Assistance Program
For more information regarding benefits please see the following benefits summary.
Application Due Date: 2019-12-31
Job Start Date: 2020-01-06
Salary: Dependent on qualifications and experience.
City: Minneapolis
State/Province/Region: MN
Institution: Surgical Administrative Center- University of Minnesota
Reports To: Research Project Specialist
Staff # Reporting to Position: 0
Reports In Office: Department of Otolaryngology
---
Search for openings in IR, effectiveness, assessment, planning, and related fields at higher education institutions in the U.S. and abroad.
Job Board
Resources & Tools