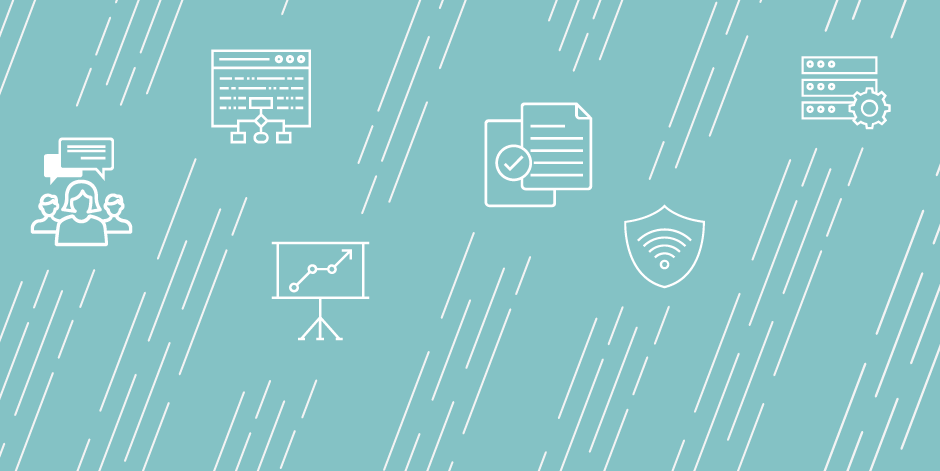 Research Associate - Neurology
Job Duties
Assists Principal Investigators with their state grant; Assists with coordination of the Epilepsy Program; Work in collaboration with Physicians, Research Nurse, Pharmacist and Research Administrator on a daily basis
Assists with regulatory support including protocols, surveys, evaluations and other educational materials
Contributes material, prepares scientific reports and presentations and assists in the writing of research findings for papers, presentations and other documents
Identifies and coordinates working relationships with various internal departments and external institutions to achieve defined goals and objectives
Attends meetings related to research projects and represents the Department as a liaison with other research specialists, research scientists and investigators
Assists in communications to funding agencies and internal and external stakeholders to support timely quarterly and annual reports, and compliance with grant requirements
Coordinates the Epilepsy Program Support Groups, including assisting with curriculum, contracts, interviews, and associated activities
Coordinate tracking and evaluation efforts as it relates to the Department of Neurology using CERNER, Microsoft excel, and other databases
Assist with coordination of care/services including visits with: Primary care, surgical services, tests/procedures and appropriate community support services including the Epilepsy Foundation of Greater Chicago
Assist with data entry, database management and program evaluation for internal and external reporting
Perform other related duties and participate in special projects as assigned
Job Qualifications
Bachelor's degree in social science or related field required.
Knowledge of fundamental research concepts, practices and procedures.
Entry level knowledge of research methods.
Institution Description
The Department of Neurology is seeking a full time Research Association working in conjunction with the Principal Investigators on the Epilepsy Foundation, community outreach and various program initiatives. The ideal candidate should have knowledge and experience in heath research, theory, outreach and evaluations.
The University of Illinois at Chicago is an Equal Opportunity, Affirmative Action employer.  Minorities, women, veterans and individuals with disabilities are encouraged to apply.
The University of Illinois may conduct background checks on all job candidates upon acceptance of a contingent offer. Background checks will be performed in compliance with the Fair Credit Reporting Act.
Application Due Date: 2019-12-09
Job Start Date: 2020-01-06
Salary: Dependent on qualifications and experience.
City: Chicago
State/Province/Region: IL
Institution: University of Illinois at Chicago - College of Medicine
Reports To: Principle Investigator
Staff # Reporting to Position: 0
Reports In Office: Department of Neurology and Rehabilitation
---
Search for openings in IR, effectiveness, assessment, planning, and related fields at higher education institutions in the U.S. and abroad.
Job Board
Resources & Tools